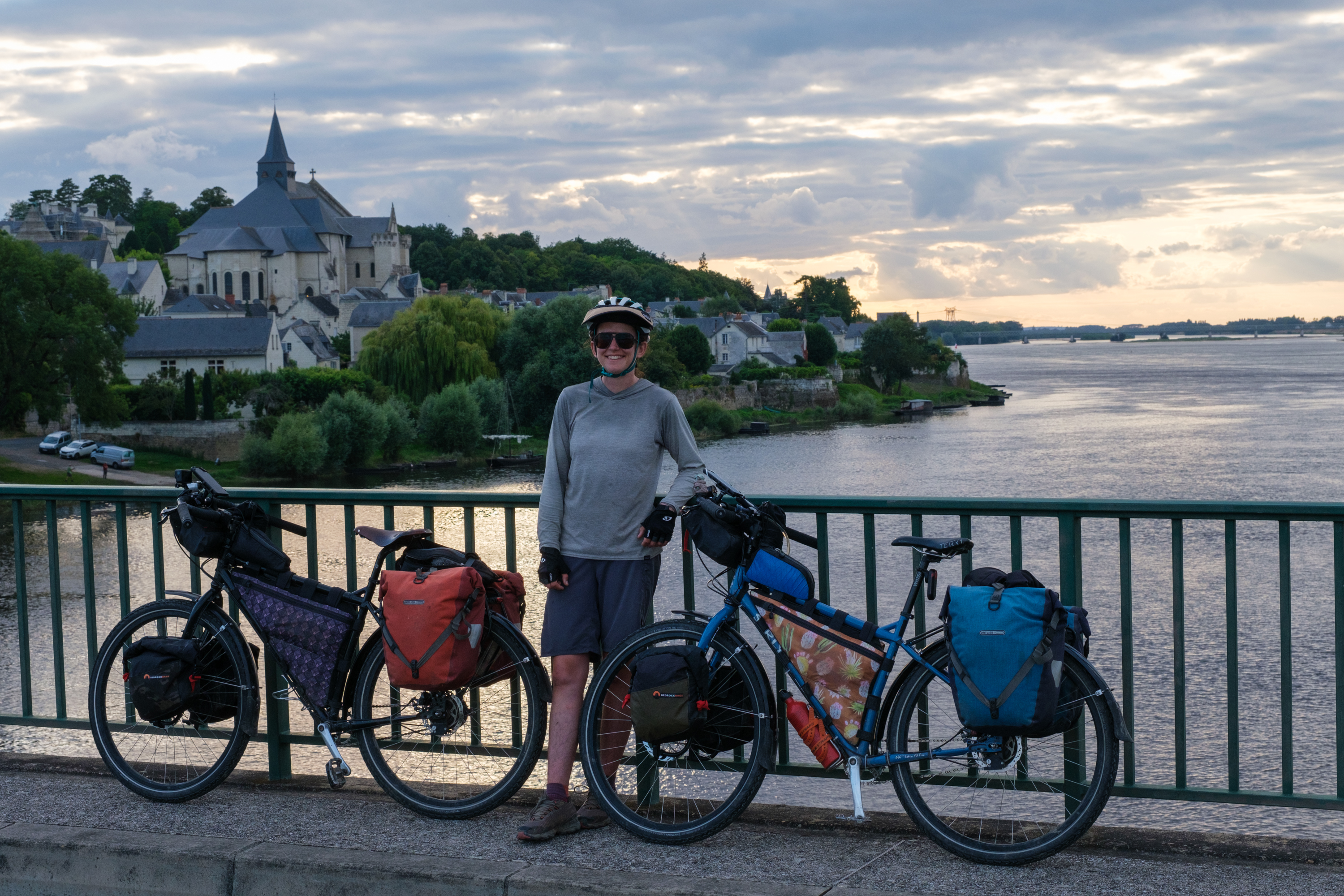 The Loire Valley and Jura Mountains
Bicycle Touring Across France
France has excellent cycling infrastructure and a wealth of well-signposted bicycle routes. We initially planned to ride the EuroVelo Route 6 (EV6) from Nantes all the way to the Black Sea, but wound up deviating from this in favor of linking local bike routes in eastern France. We chose this option because we wanted to journey further into Switzerland and the Alps during the summer while the weather was favorable.
We came into Nantes via some wonderful cycling routes in Normandy and Brittany. These regions were a joy to explore by bike and there are many options for loops and customizable tours. Saint-Malo, Dinan, and Rennes all had spectacular old town centers brimming with history and magnificent architecture.
Download the GPX track for our ride along the Loire and through the Jura.
Section Stats:
Time Frame: July 25 – August 11, 2021
World Bicycle Tour Days: 82 – 99
Miles: ~690
EuroVelo Route 6
In Nantes we joined up with the EuroVelo Route 6, also known as "Atlantic to the Black Sea" or the "Rivers Route." This route is a popular traverse of Europe that highlights many exceptional destinations. The cycle route starts in Nantes and ends in Constanta, Romania.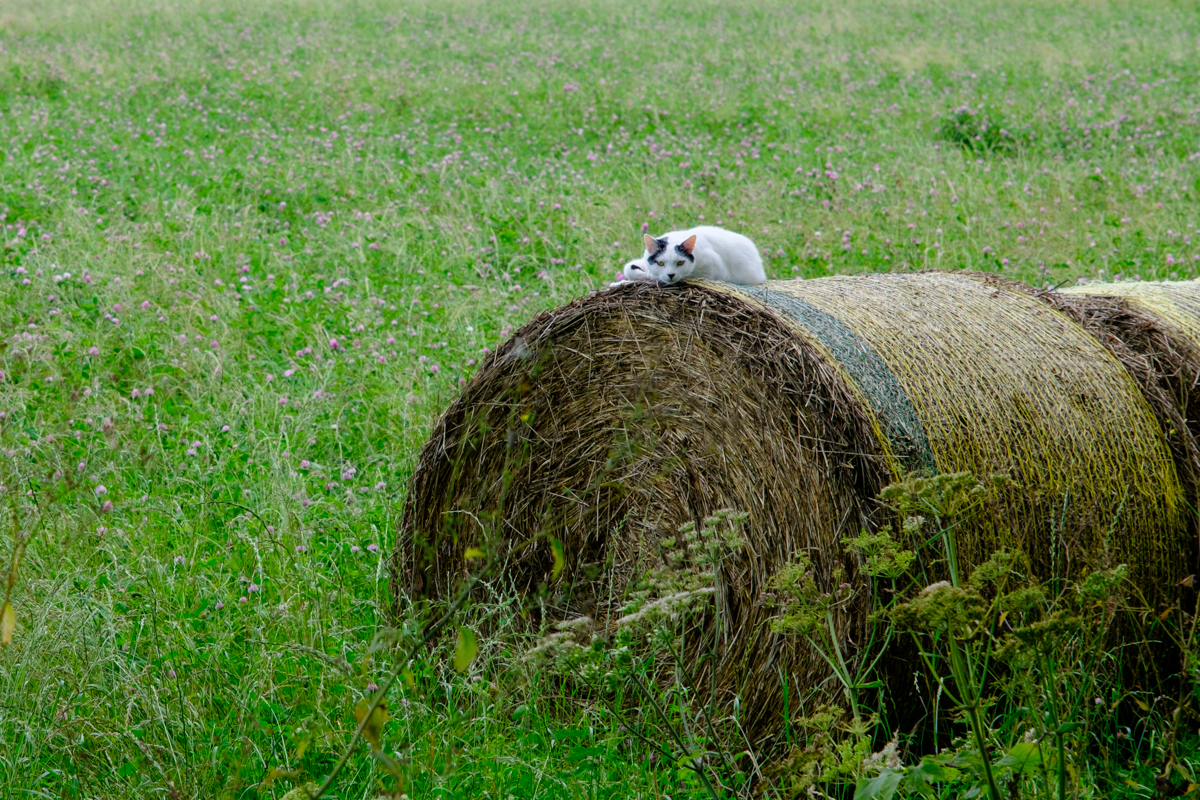 The EV6 primarily follows major rivers, as its name suggests, and thus is relatively flat. Through France, the route follows the Loire River and its tributary canals along pleasant towpaths and small country roads. The sound of pea gravel crunching below our tires became a soothing soundtrack to our ride.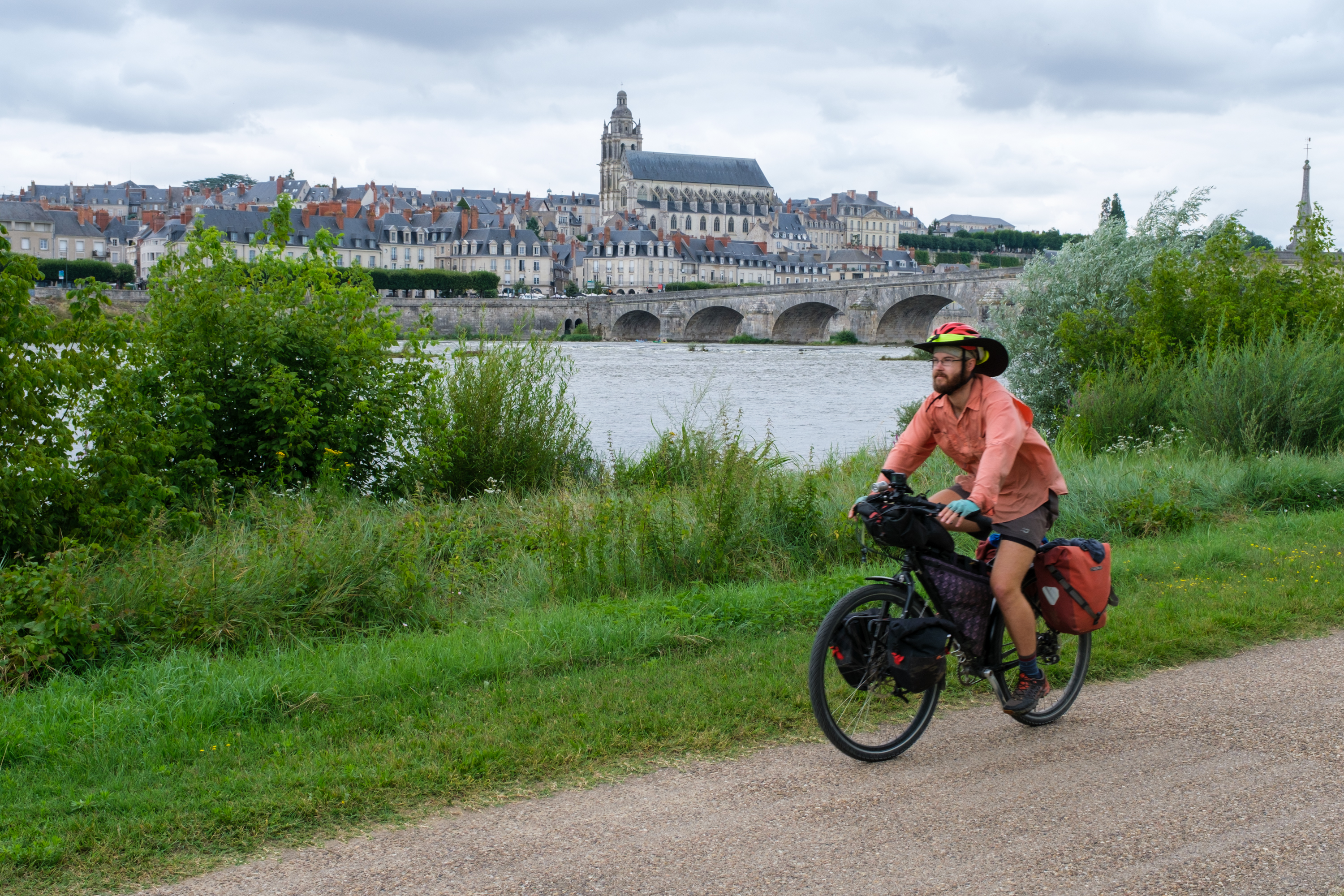 The western section of the EV6 follows the same route as La Loire à Vélo, which is well traveled as a shorter bicycle tour in France. The route is regularly signposted, and navigation was a breeze. We use OSMand+ with cycling overlays for offline route navigation on all of our tours.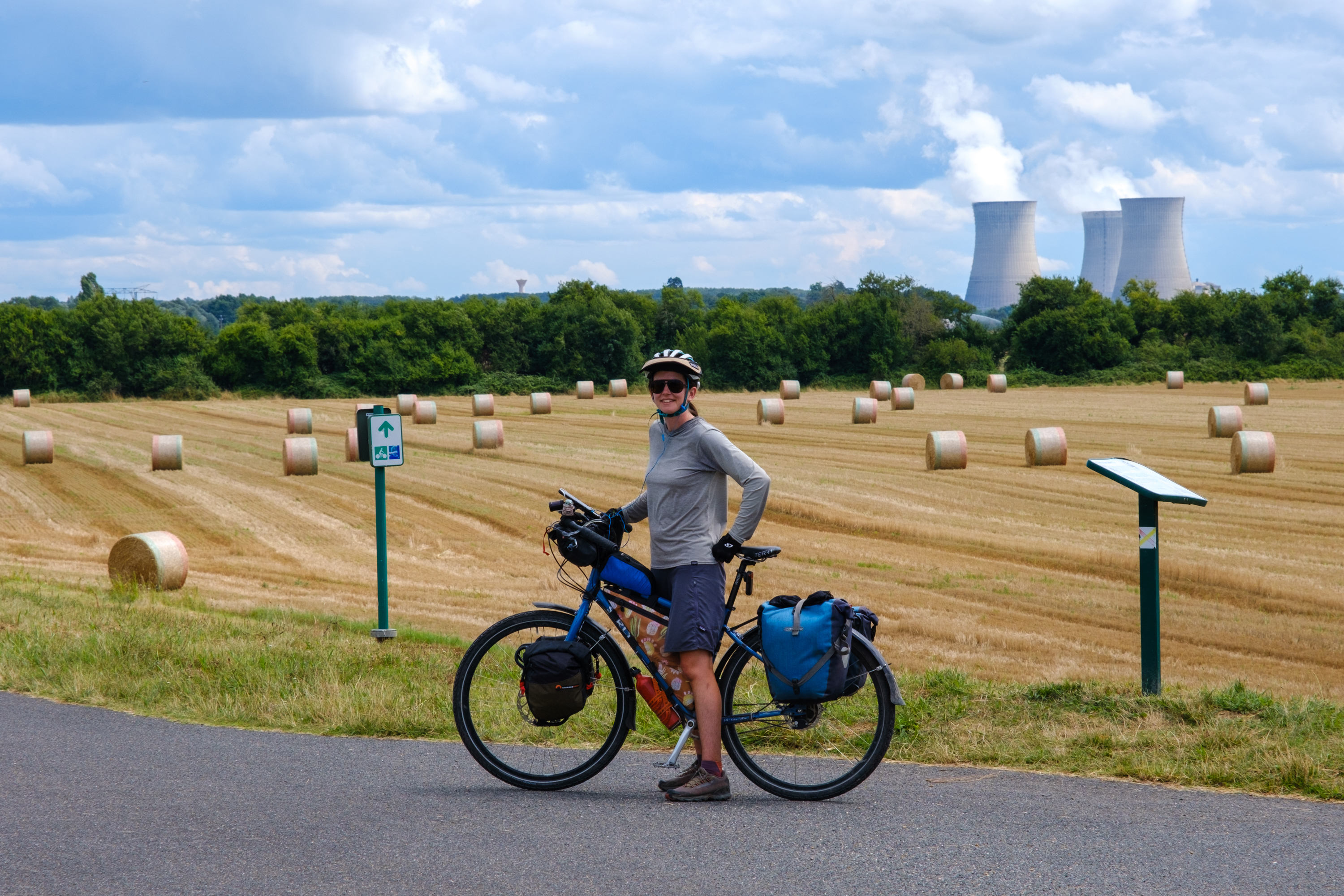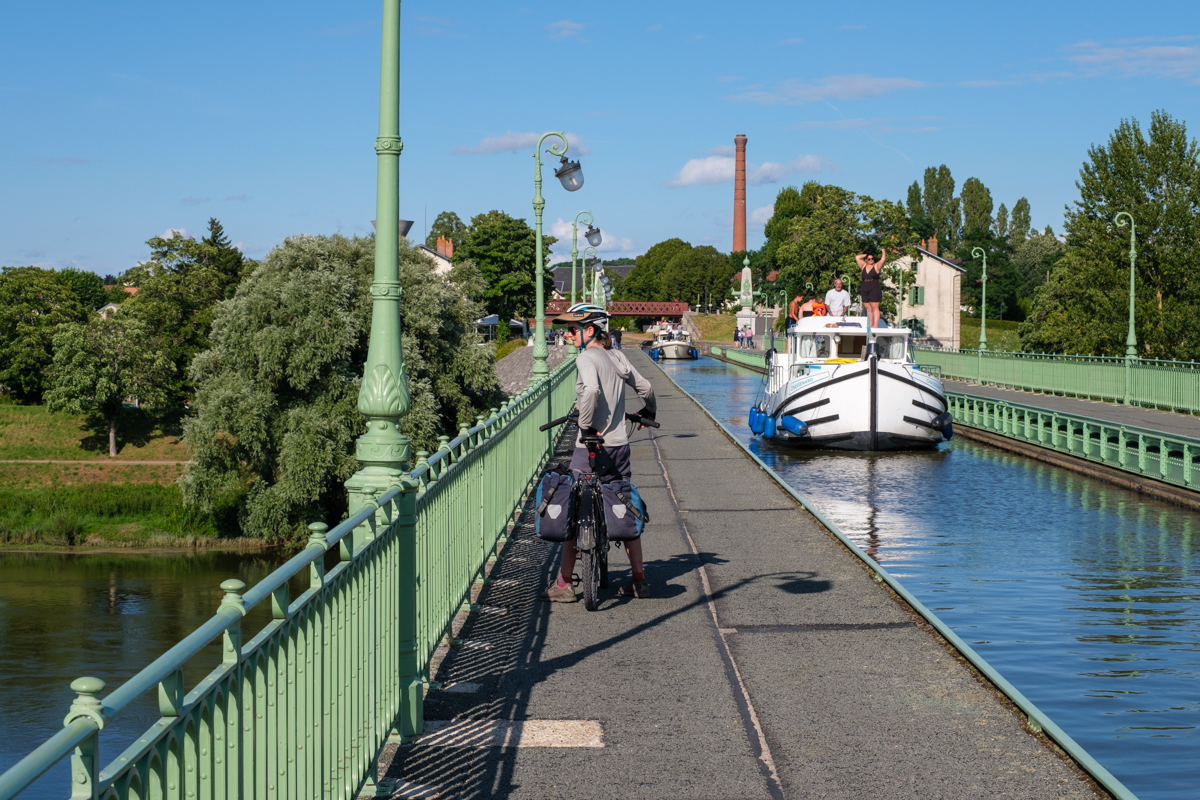 La Loire à Vélo
The Loire Valley between Sully-sur-Loire and Chalonnes-sur-Loire is a UNESCO World Heritage site due to its cultural, architectural, and agricultural significance. The valley is chock-full of magnificent chateâux and well-preserved historic villages as well as vineyards, orchards, and spaces of wild nature.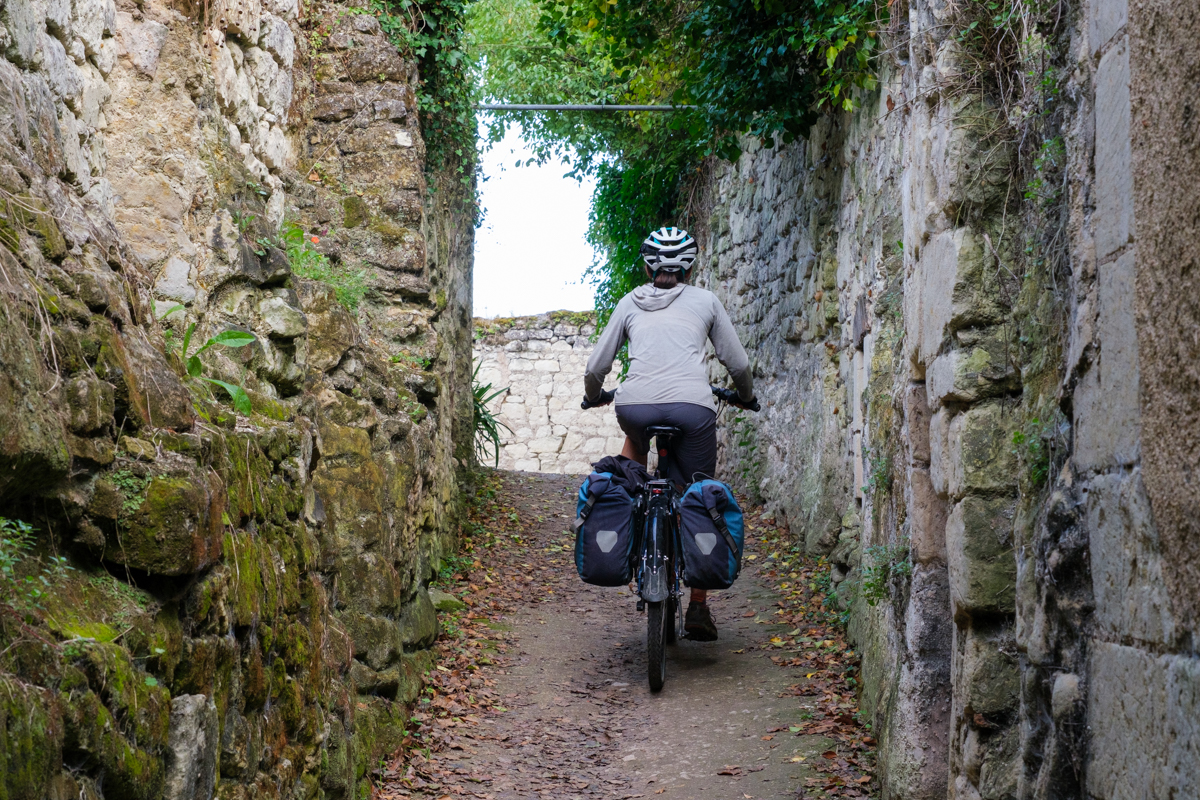 The Loire Valley was a major highlight of our time in France and we would highly recommend the area to anyone planning a bike tour in the country. The sheer number of chateâux is unbelievable, and the medieval old towns are always a delight to wander through.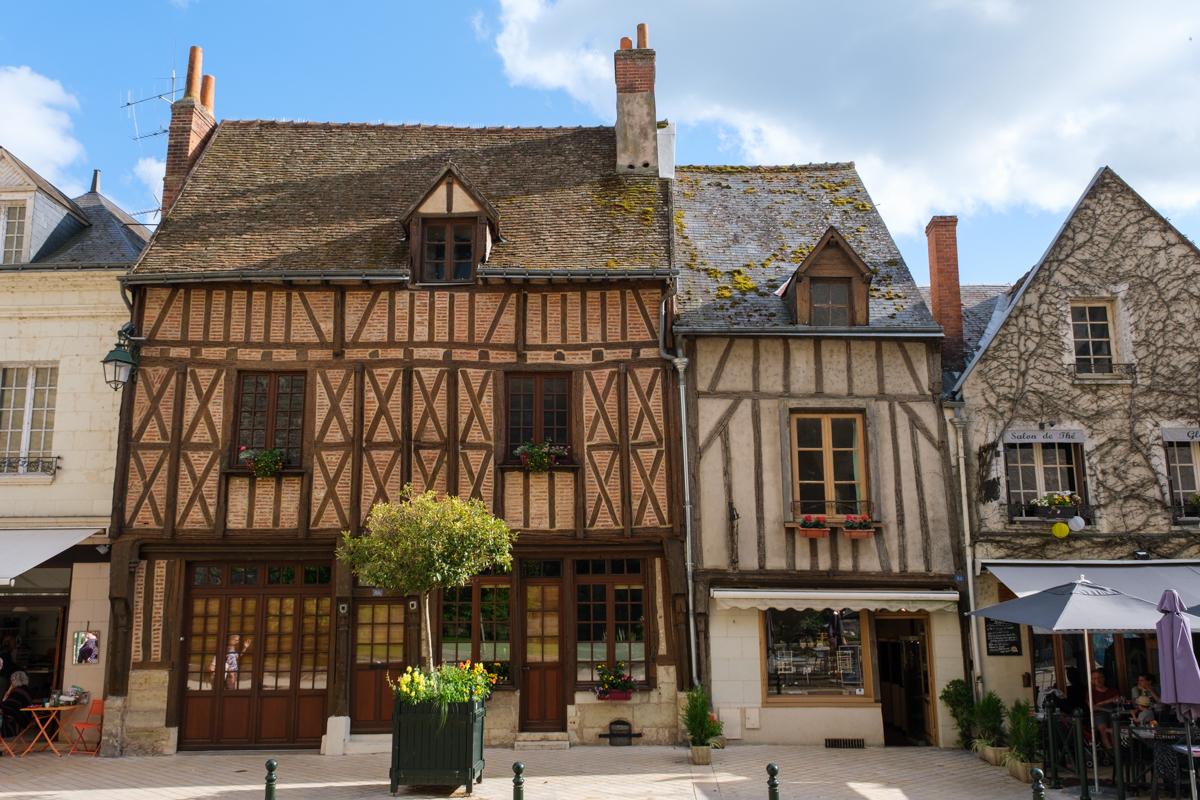 We toured the Chateau de Blois, where the Duke of Guise was assassinated in 1588. The chateau also houses Catherine de Medici's personal study, the walls of which are covered with intricately carved wooden cabinets that house secret compartments. Rumor has it that Catherine hid her poisons in these obscure chambers, but this fact has been disputed. All the same, it was an intriguing place to soak up some history.
We saw more cycle tourists in the Loire Valley than anywhere else in Europe, and we were heartened to see so many people engaging in green tourism. We were particularly impressed by the number of families with small children loaded down with panniers and bike trailers!
France has done an amazing job promoting bicycle tourism and creating new routes. We rode La Seine a Velo at the beginning of our European tour, which was newly completed in October of 2020.
Grande Traversée du Jura
In Chalon-sur-Saône, we decided that we wanted to head into the mountains rather than continuing on the EV6. As enjoyable as the canal towpaths were, we were ready for a change from the river valley farmland. We took a nice bike path called the Voie Bressany from Chalon-sur-Saône to Lons-le-Saunier and from there connected to the Grande Traversée du Jura (GTDJ).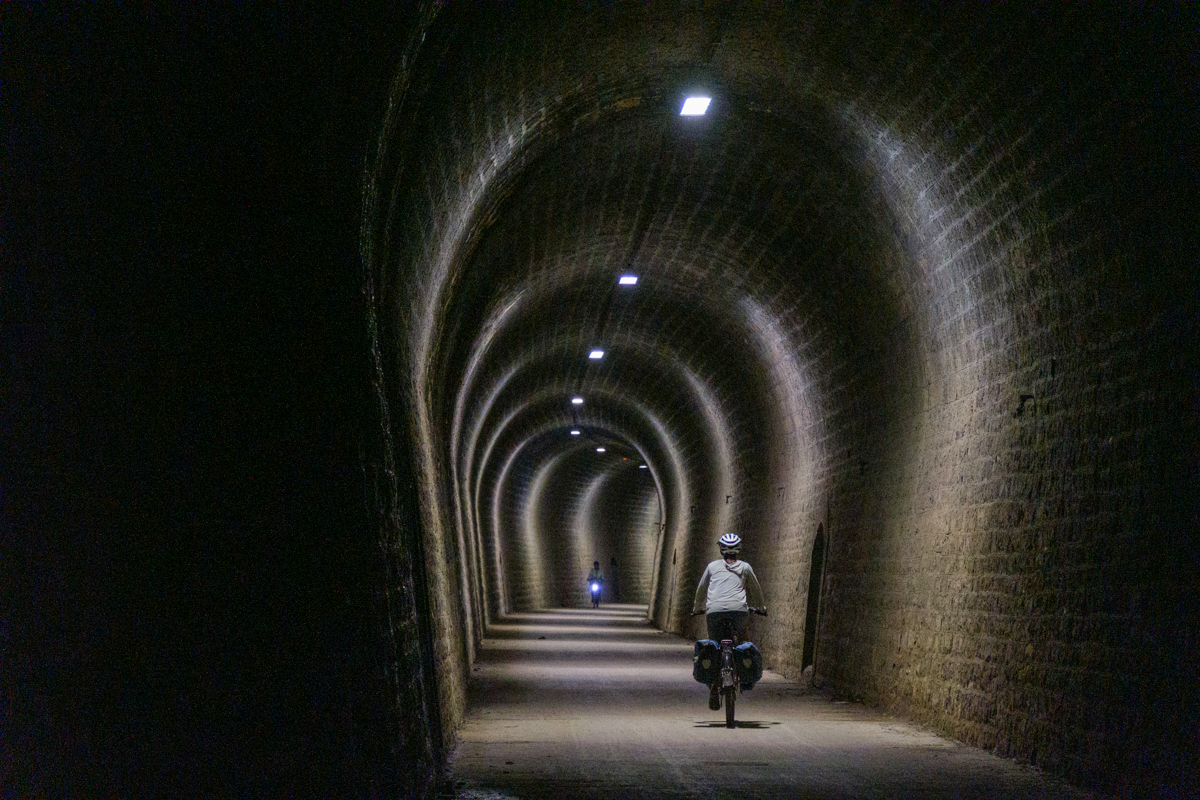 We quickly began ascending into the mountains and were riding through quiet forests and past sheer rock outcrops. The riding was more demanding but we were happy to see a new part of France and experience the hilly terrain. This route felt like a good warm up to riding in the Alps, as the grades were fairly gradual but still challenging.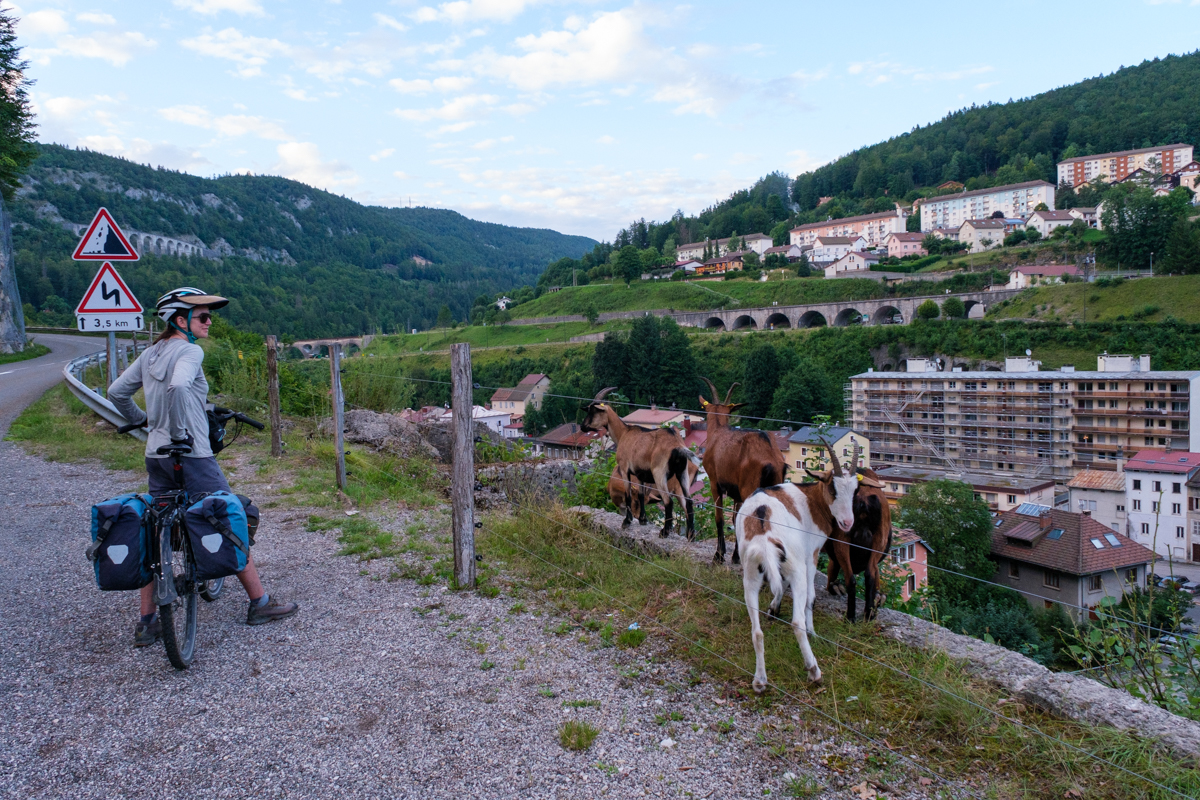 Loire Valley and Jura Mountains Video: