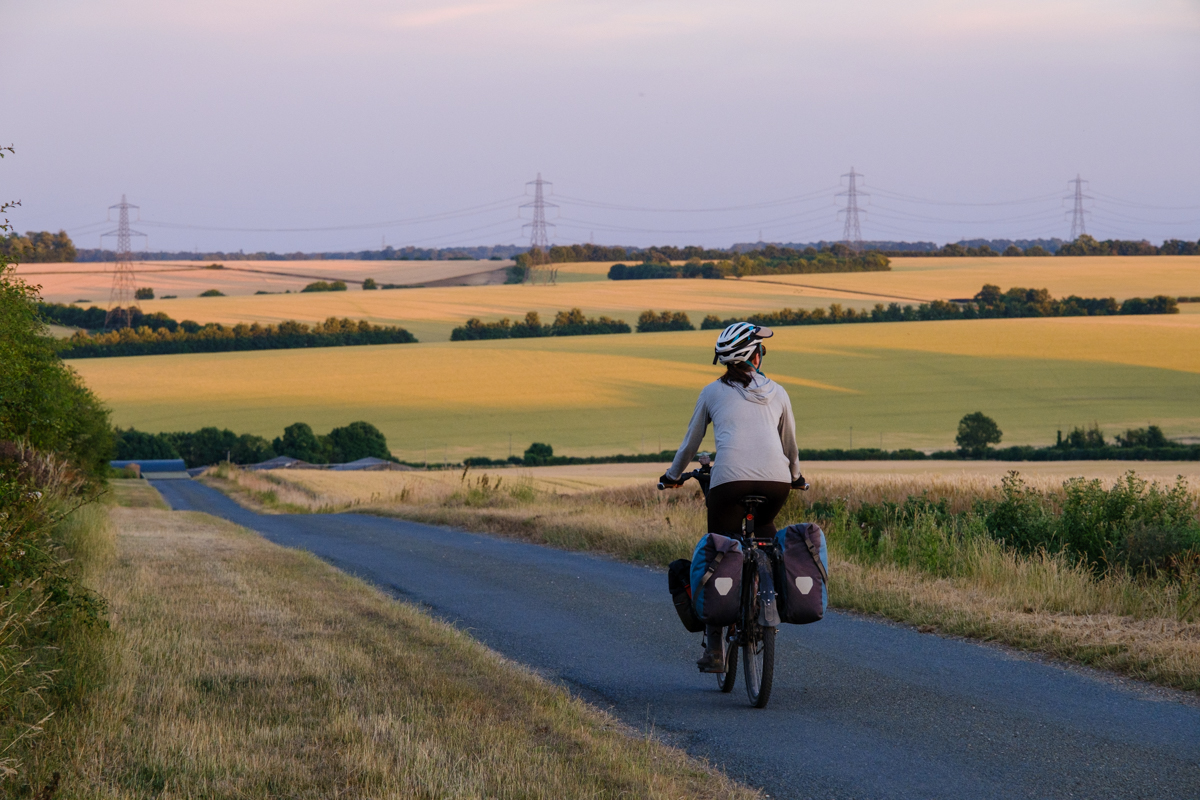 Bicycle Touring England
After our tour of Scotland, we crossed the border into England and rode the Hadrian's Wall cycle route before continuing south on the EuroVelo 12. While England wasn't always as scenic as other parts of Europe, the quality of the cycling routes was actually fairly good. There were some long urban stretches that we didn't particularly enjoy, but there were also some nice highlights.
Route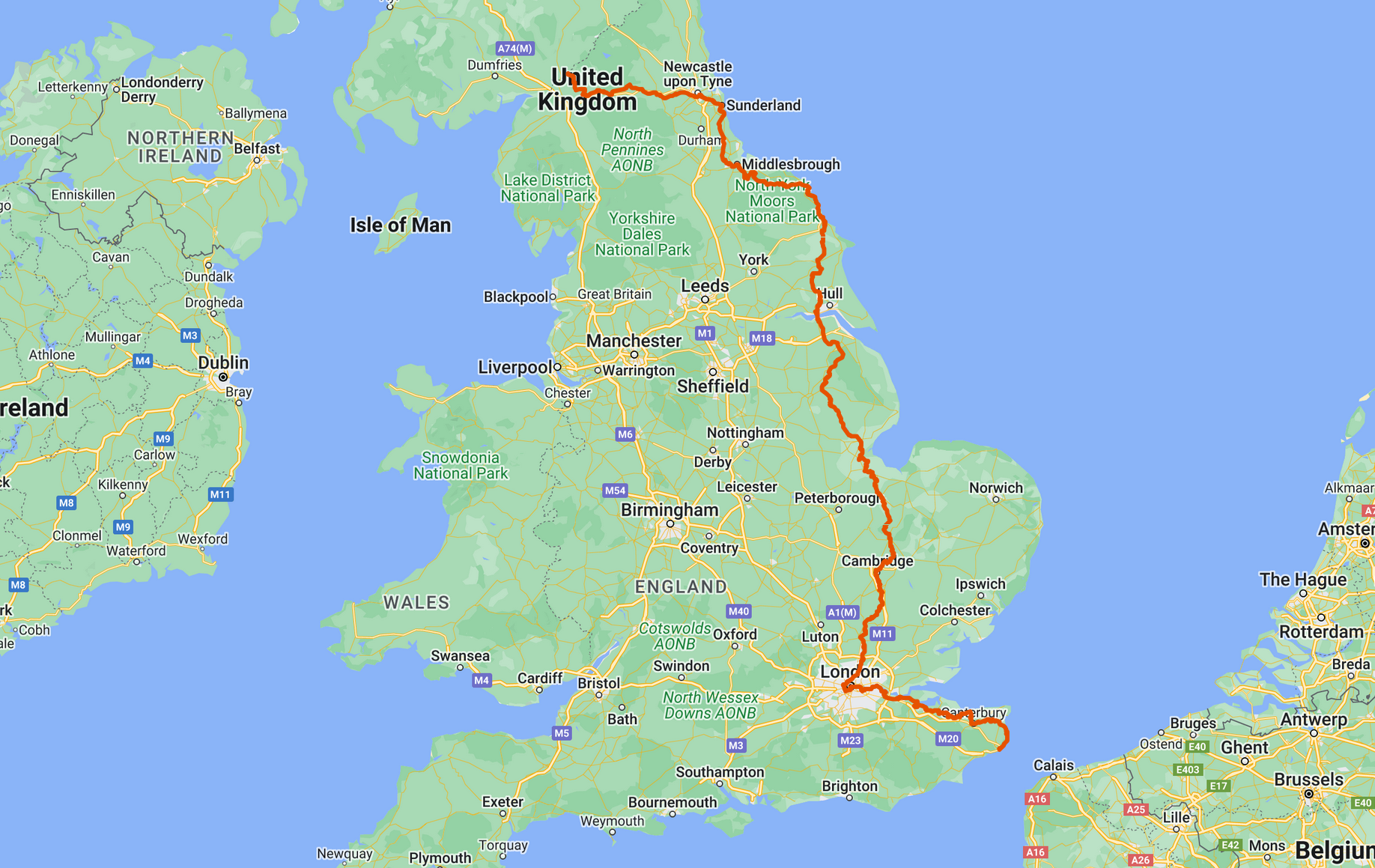 Download the GPX track of our tour through England. NOTE: This is not a polished route and is intended for research and planning purposes only.
Hadrian's Wall
Andrew is a huge fan of Roman history, so riding along Hadrian's Wall was a major bucket list item. There are numerous points of interest to stop at along the wall and many interpretive signs to learn about the history of the landmark. We visited Housesteads Roman Fort, built around 124 AD, which has one of the best preserved stone latrines from the Roman time period.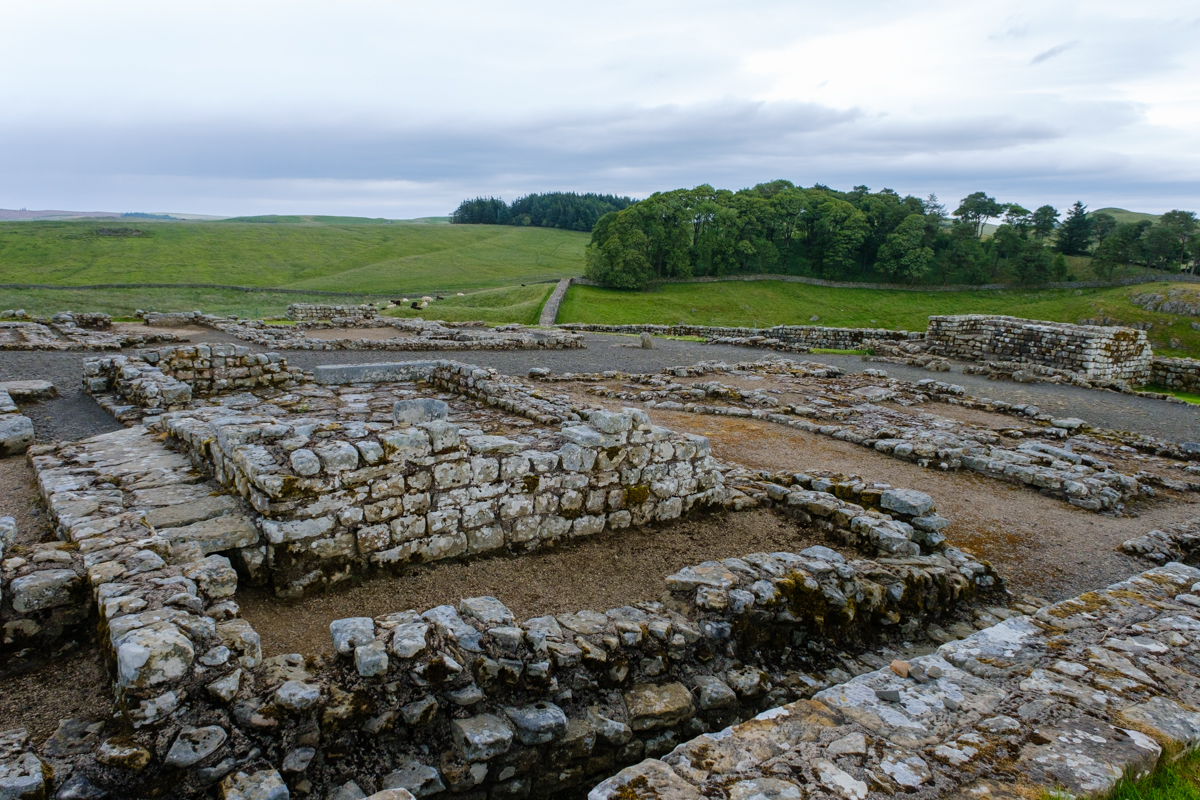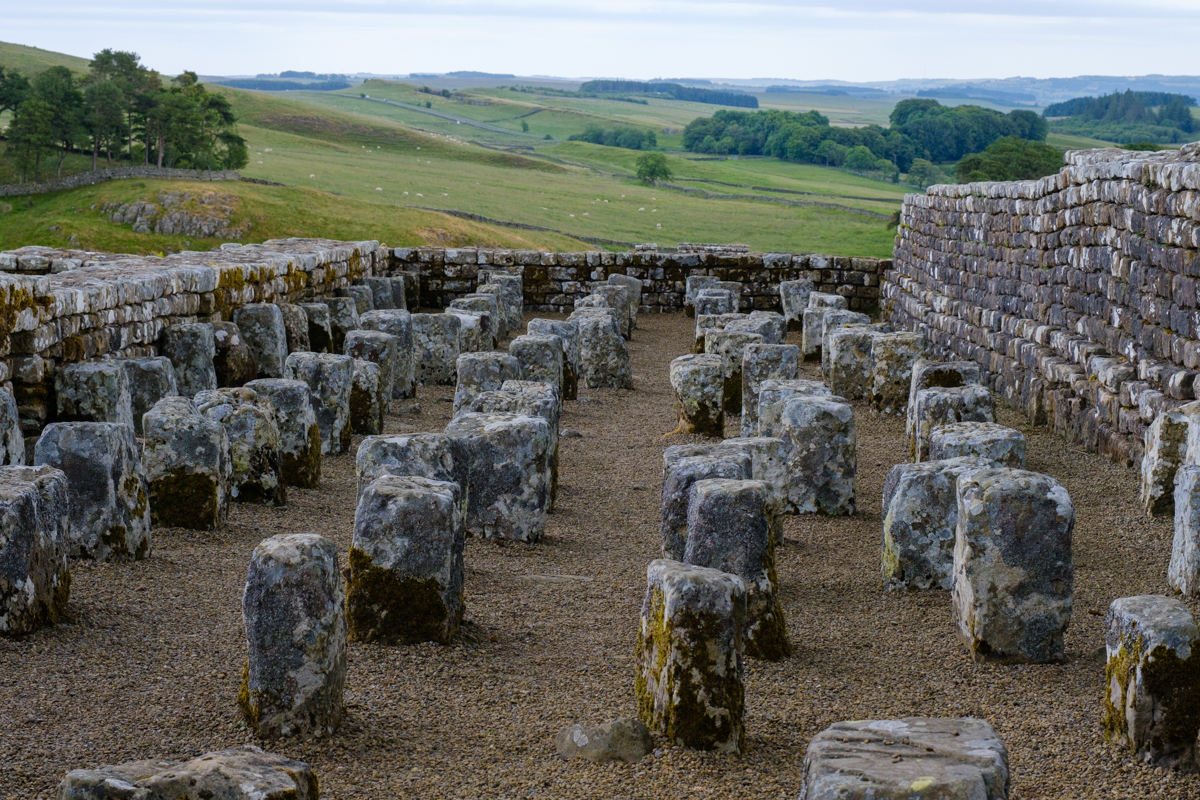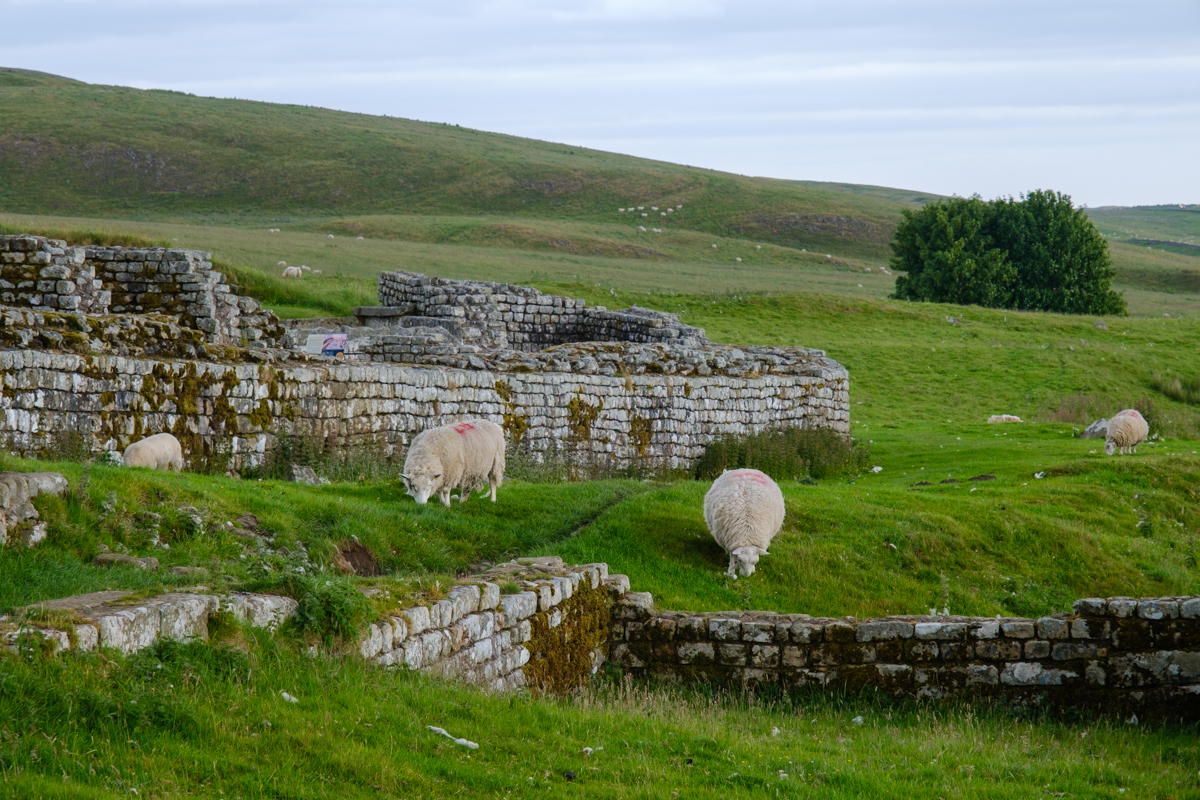 For some stretches, the bike route is actually pretty far away from the wall, so it's a good idea to factor in some hiking time if you want to get the full experience. The forts also close pretty early in the day (around 4pm), which caught us off guard during the summer when daylight hours were so long.
Newcastle Upon Tyne
We found a budget hotel in Newcastle for only $30 a night, the cheapest place we'd seen in all of the UK, so we decided to take a few days off the bikes. When we were riding through downtown Newcastle, we crossed under the Tyne Bridge amidst a cacophony of bird noises and a minefield of bird poop. It was surreal how many birds were hanging out on the bridge, but we didn't stick around long to watch them for fear of getting crapped on. We later learned from our hotel proprietor that the Tyne Bridge is home to the furthest inland breeding colony of kittiwake gulls in the world, with more than 1,000 pairs nesting along the bridge and its towers.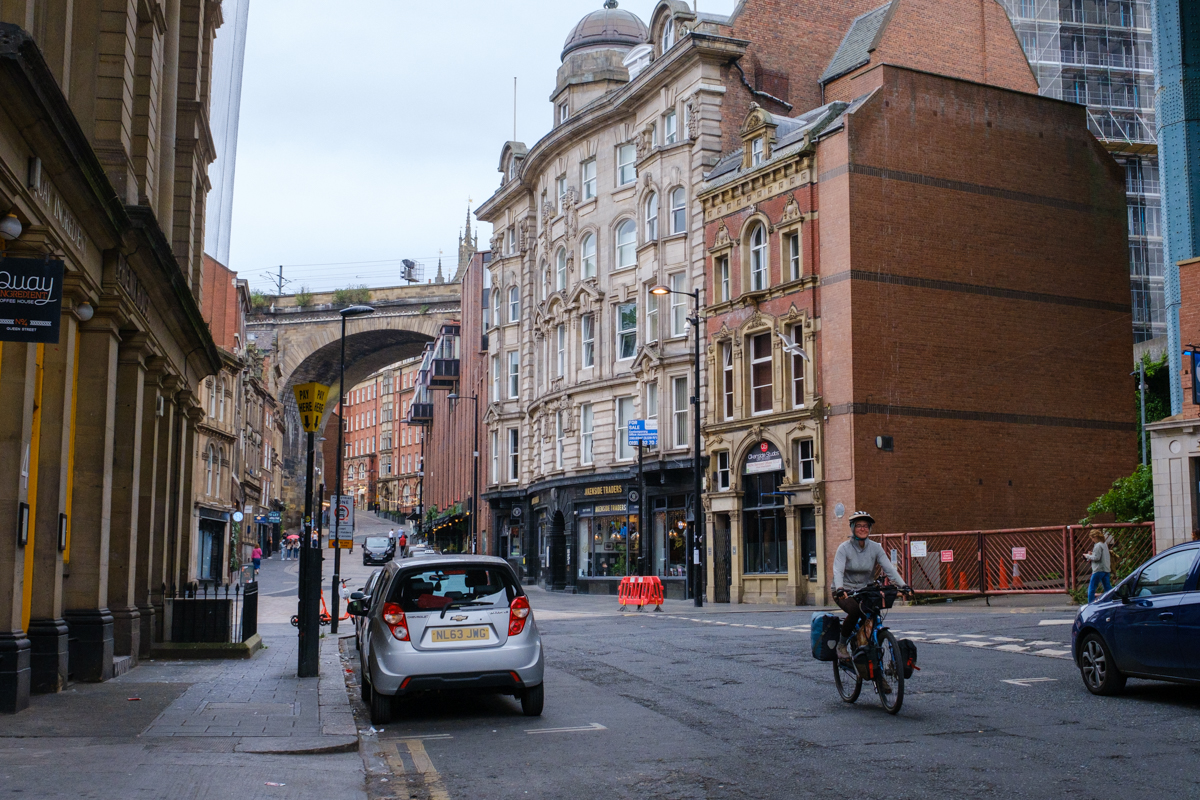 EuroVelo 12
The EV12 mostly follows the same path as England's National Cycle Route 1, which is the label on most of the signs. We decided on this route rather than going to the west coast, because we were ultimately heading toward Dover to take a ferry to France. We've heard that the western side of England is more scenic and enjoyable for cycling, so we would consider that route if we ever return to England.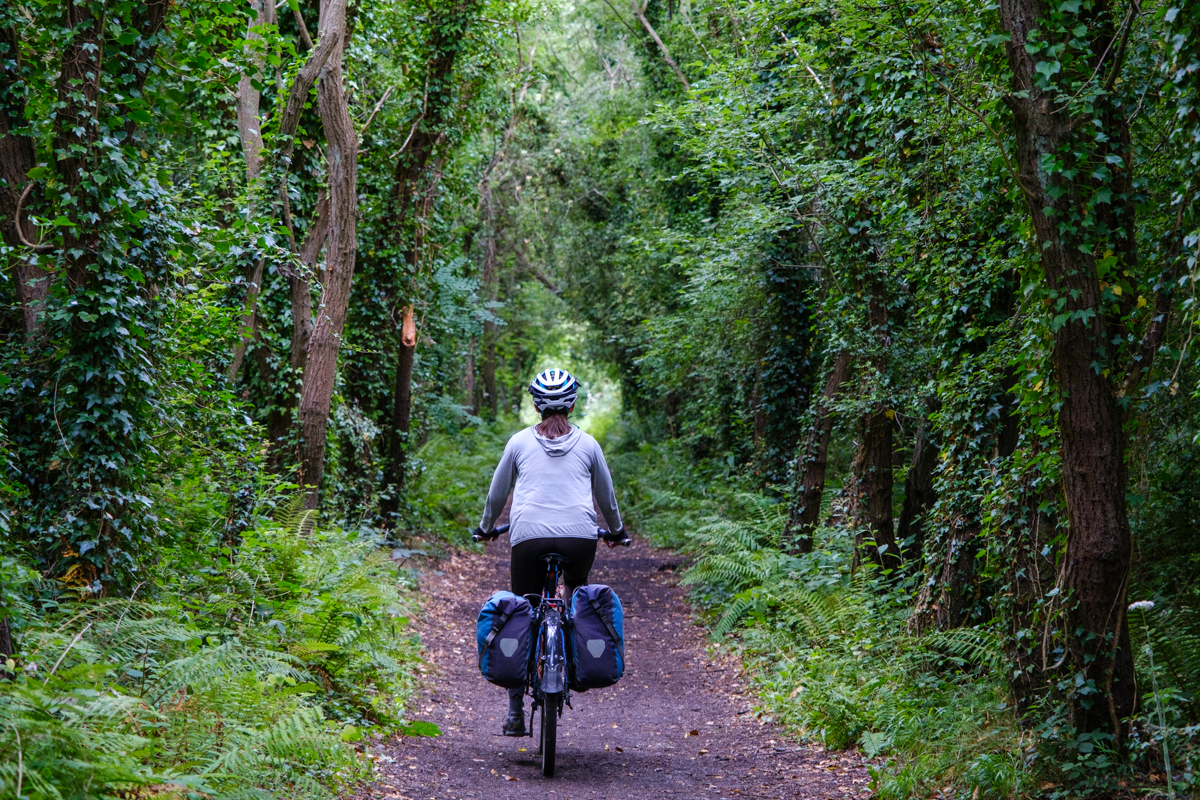 One annoying aspect of the bike paths in England is that they go to great lengths to prevent motorcycles from entering the paths. This sounds good in theory, but the barricades they use make it really difficult to get through with a touring bike, especially with wide handlebars like ours. There were a ton of them and they slowed down our progress quite a bit.
Some Less Rosy Experiences
We've never felt seriously unsafe in Europe, but most of our uncomfortable experiences occurred in England. Once when we were riding through an area of urban sprawl and several different groups of teenage boys yelled insults at us, though they were completely indecipherable. That same evening there was another group sitting in chairs on the bike path getting drunk, which was more odd than threatening. The youths that we ran into on the outskirts of big cities generally just seemed more aggressive than in other places we've traveled.
One day at a grocery store, a couple that was clearly on drugs came up to Andrew and started yelling and pulling on our bikes. They ultimately didn't do any harm and went away eventually, but it was definitely unsettling.
North Moors National Park
The North Moors and the area around Scarborough was a big highlight of our tour through England. We rode through some remote and relatively undeveloped hills before continuing toward the coast. Near Whitby, we joined up with the Cinder Track cycling route, which had sweeping views of the coast and its tall sea cliffs. The Cinder Track goes all the way to Scarborough, which is a picturesque seaside resort town. We had dramatically better weather here than when we were in Scotland, so we were happily soaking up the sunshine.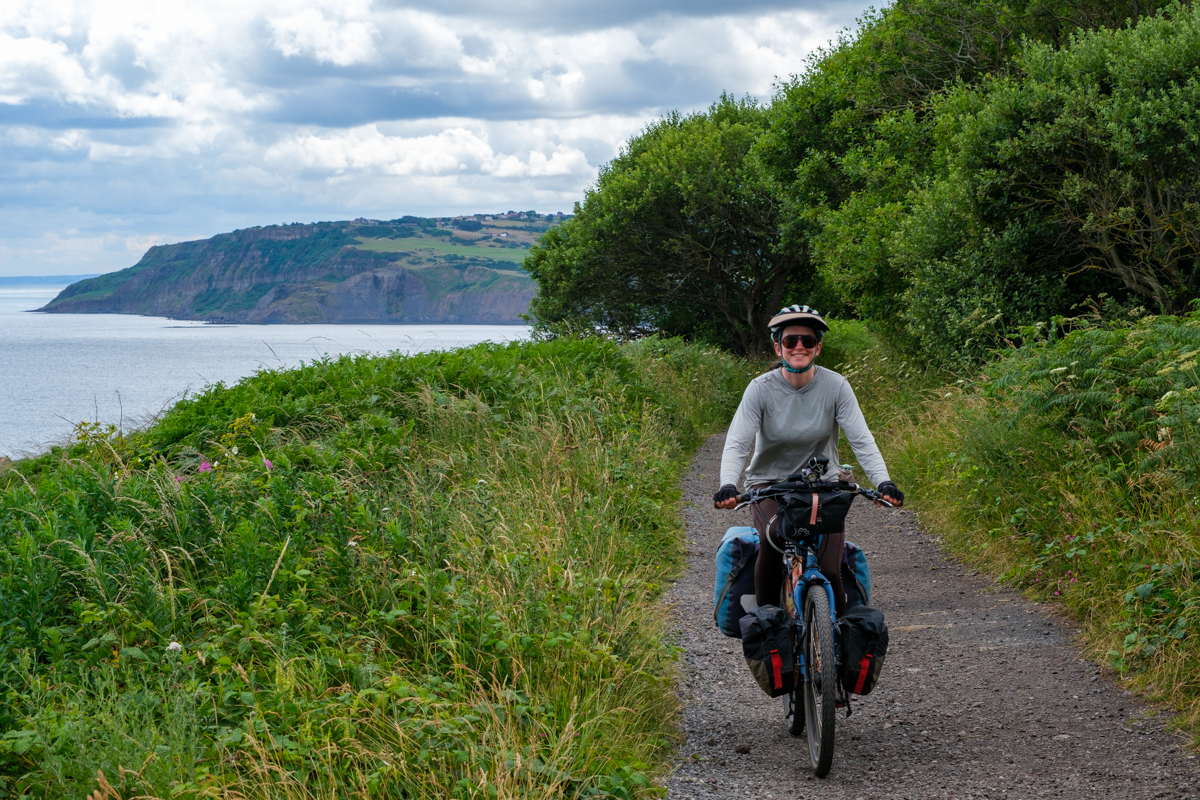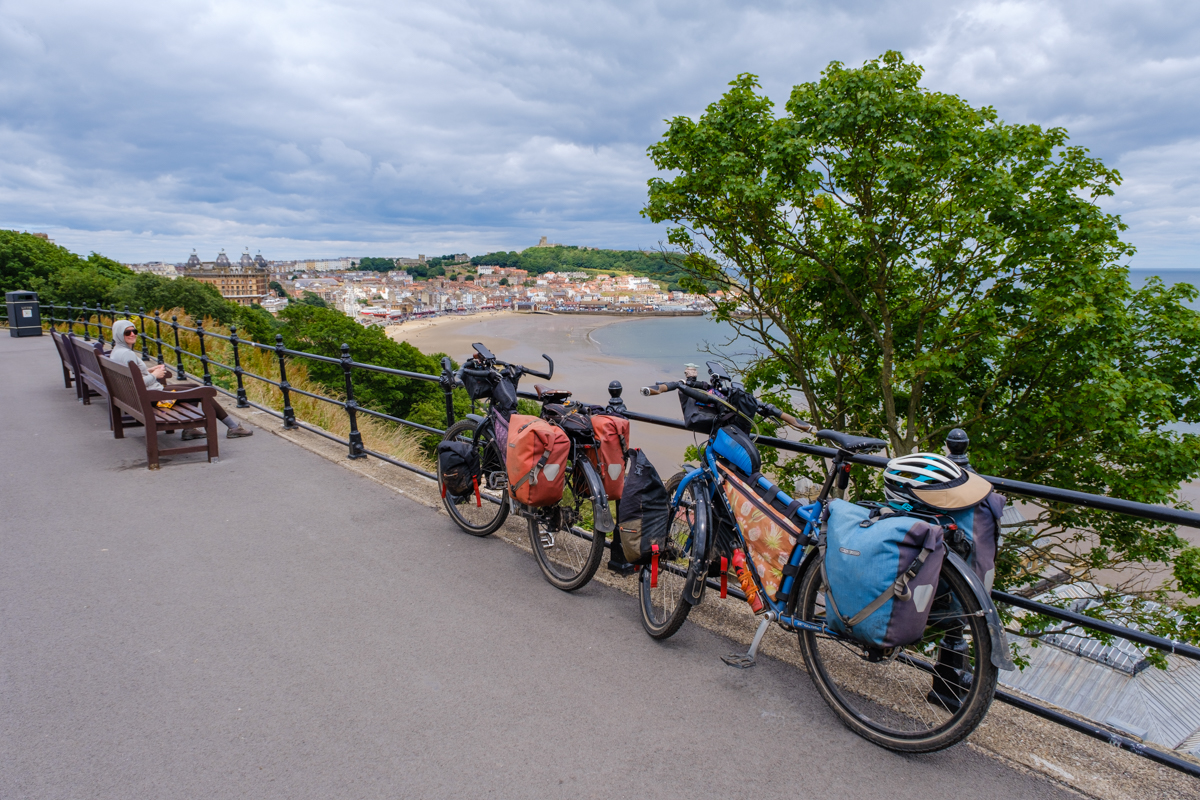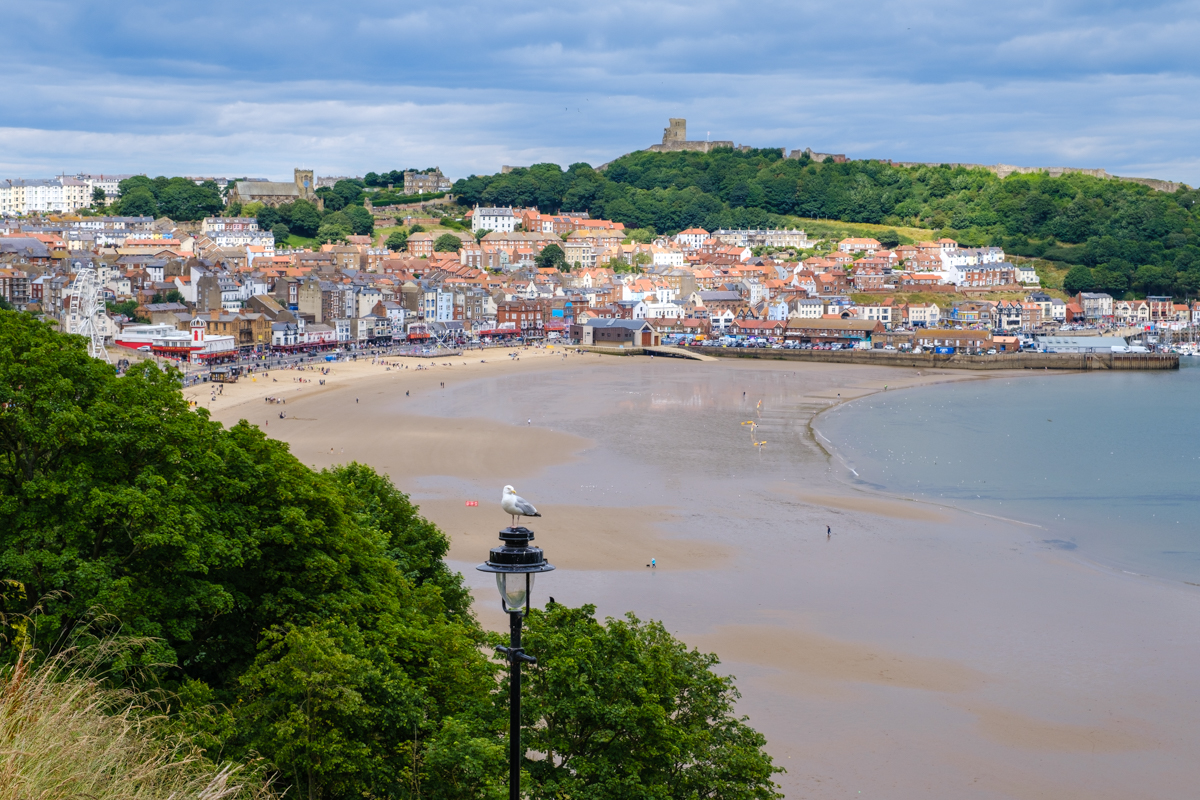 Public Bridleways
The Route 1 takes a surprising amount of dirt paths and public bridleways, which we really enjoyed. They were bumpy at times, but they added to the English countryside vibe and were fun detours off the pavement. Public bridleways are essentially rights of way that border or traverse private land, where people are allowed to walk, bike, or ride on horseback on the specified path.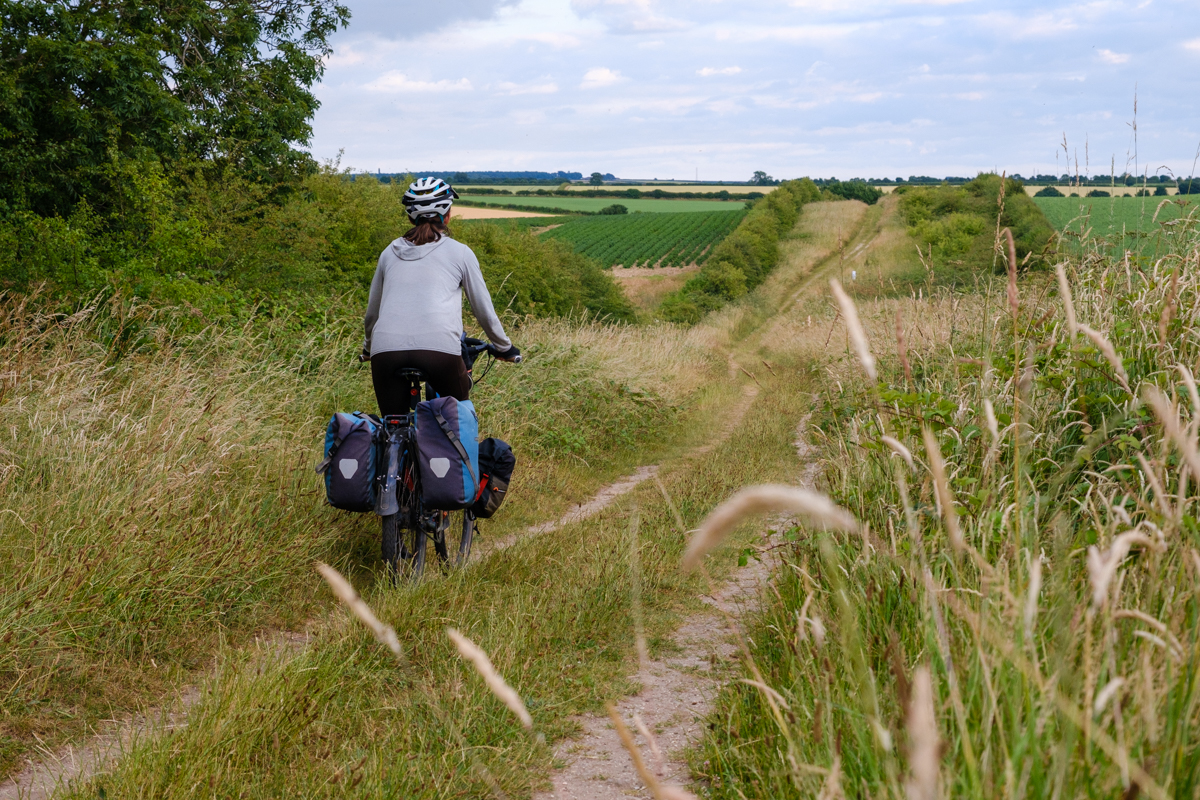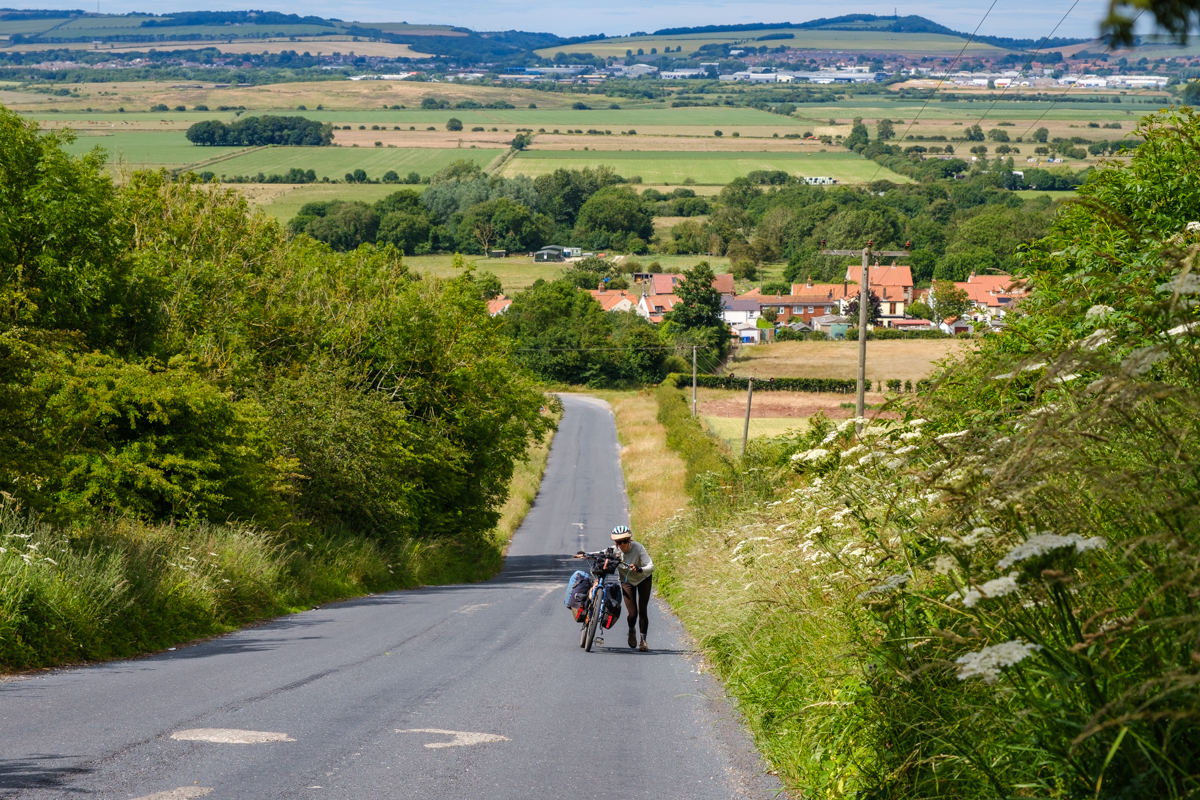 Beverley, Boston, and Ely
There were numerous charming small towns along the EV12, and we especially enjoyed seeing some of the cathedrals and riding through the old town centers. St. Mary's Church in Beverley had a very unique wooden ceiling covered in paintings that were originally from the 15th century, though they were repainted in 1863.
As we rode toward Boston, we could see the bell tower of St. Botoloph's Church from miles away. The land around Boston is called "The Fens" and is particularly flat, and the tower has long been used as a landmark for travelers as well as sailors. The tower was also used by British and American pilots during WWII to guide them back to base.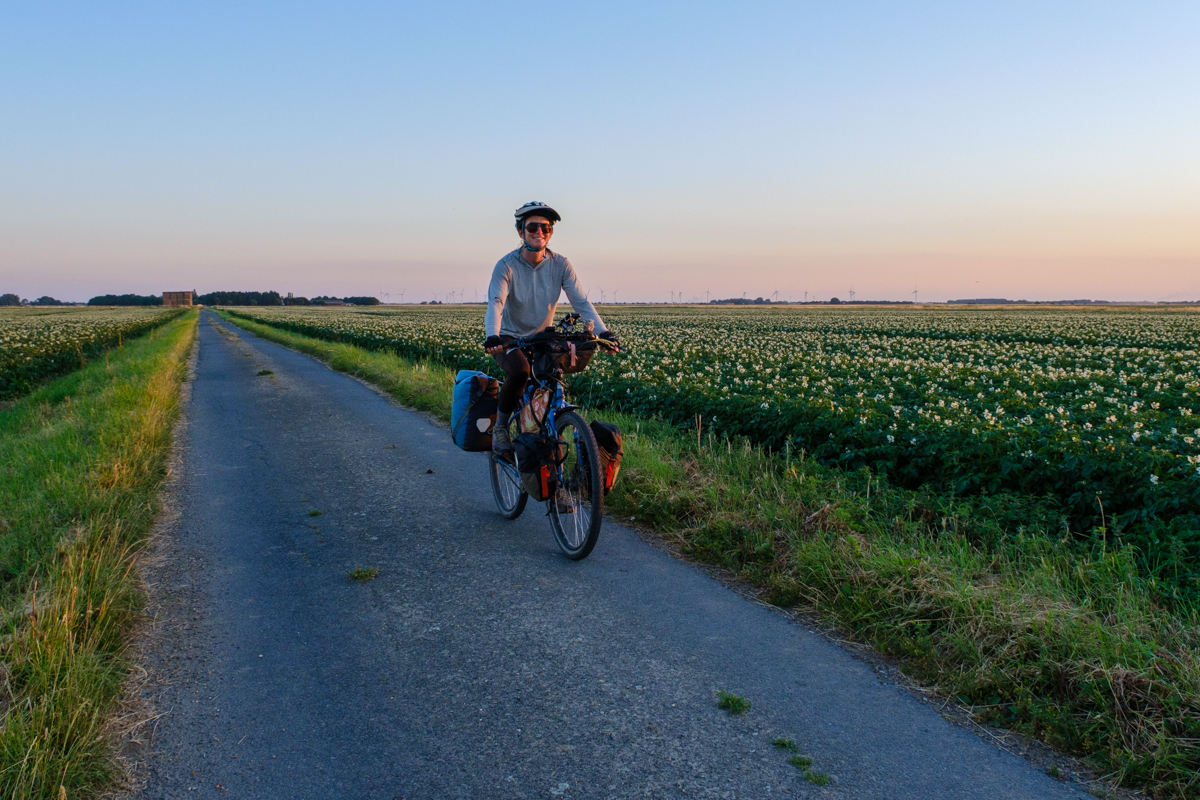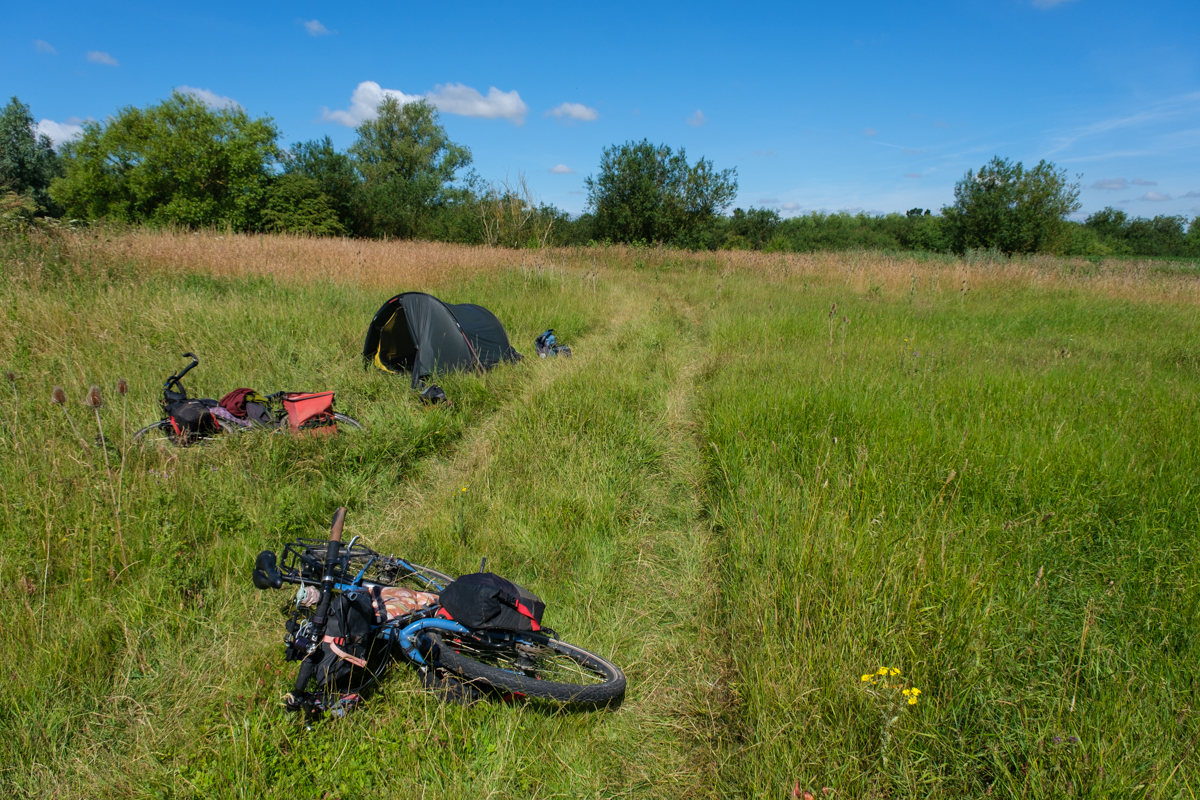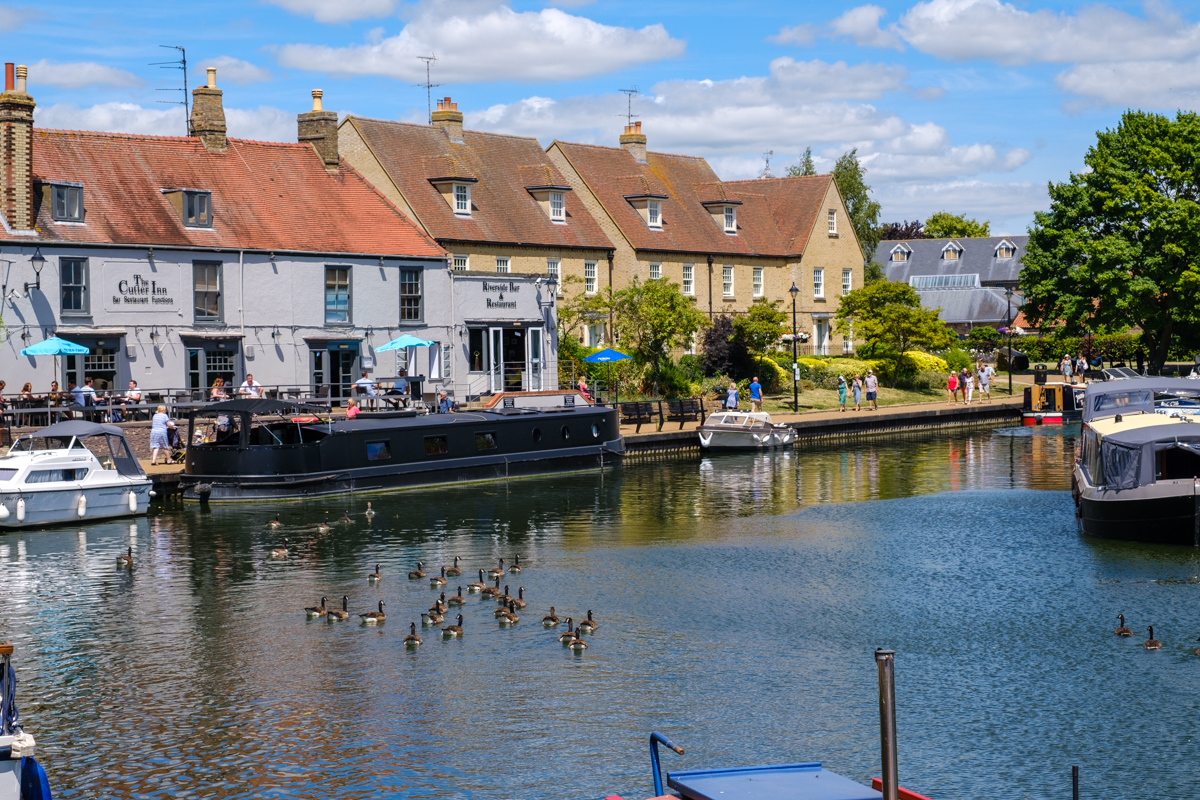 Cambridge
We left Route 1 to ride through Cambridge and on to London. Cambridge is extremely bike-friendly, and there was way more bike traffic than car traffic. Being a college town, there were lots of people out and about in the expansive pedestrian area. We were there around graduation time on a weekend, and there were lots of groups out celebrating.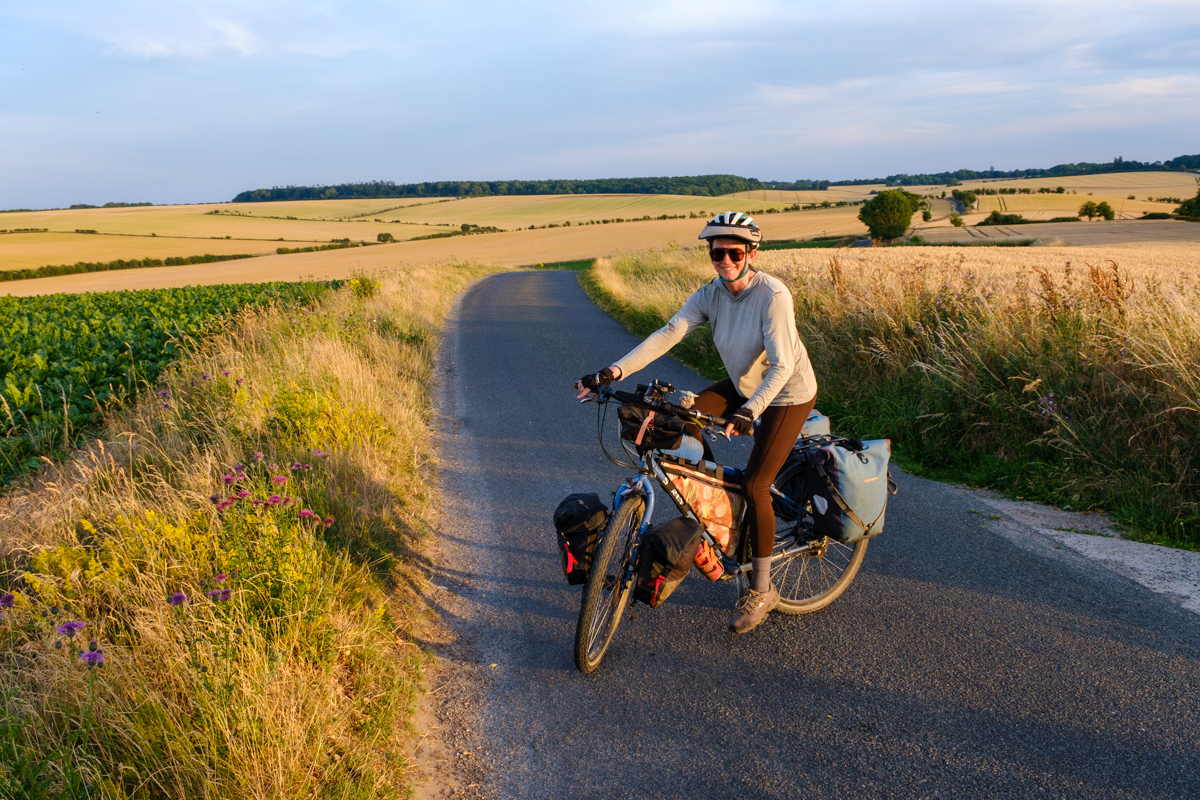 London
We were very fortunate to stay with a cycling acquaintance that we had met in Ireland, along with his awesome roommates. It was a really nice change of pace to meet new people and stick around somewhere for a few days to see some of the sites.
There was a heat wave happening while we were there – one of several that we experienced in Europe. We wanted to go to the British Museum, and we thought it would be an especially good idea on a hot day, since museums have to be air conditioned, right? Apparently not in London, so we were sweating away while checking out the many exhibits.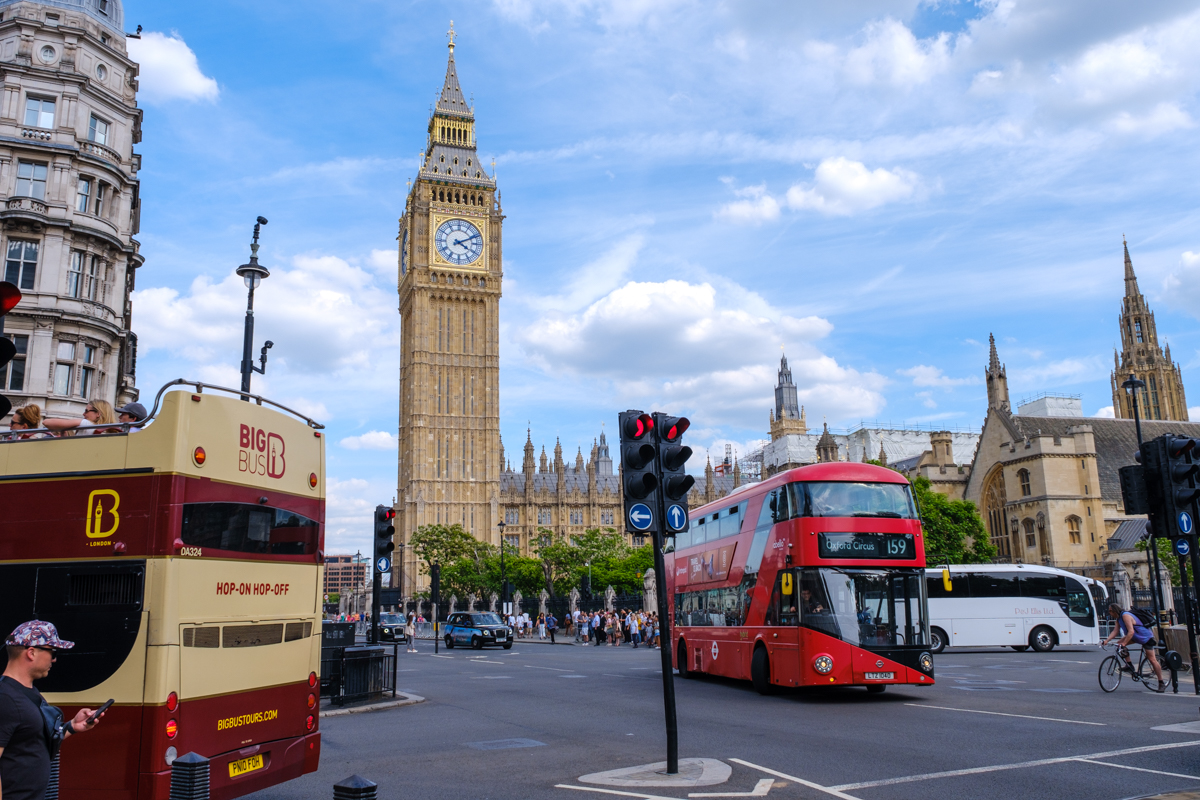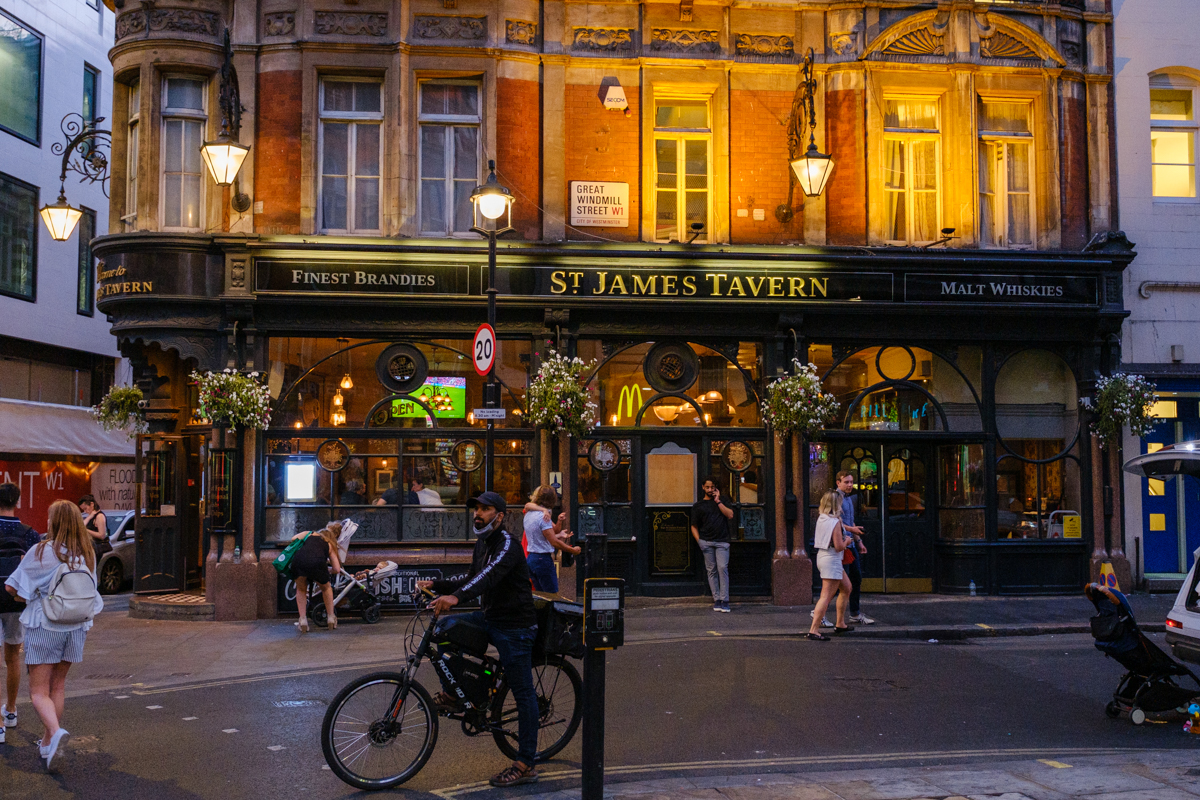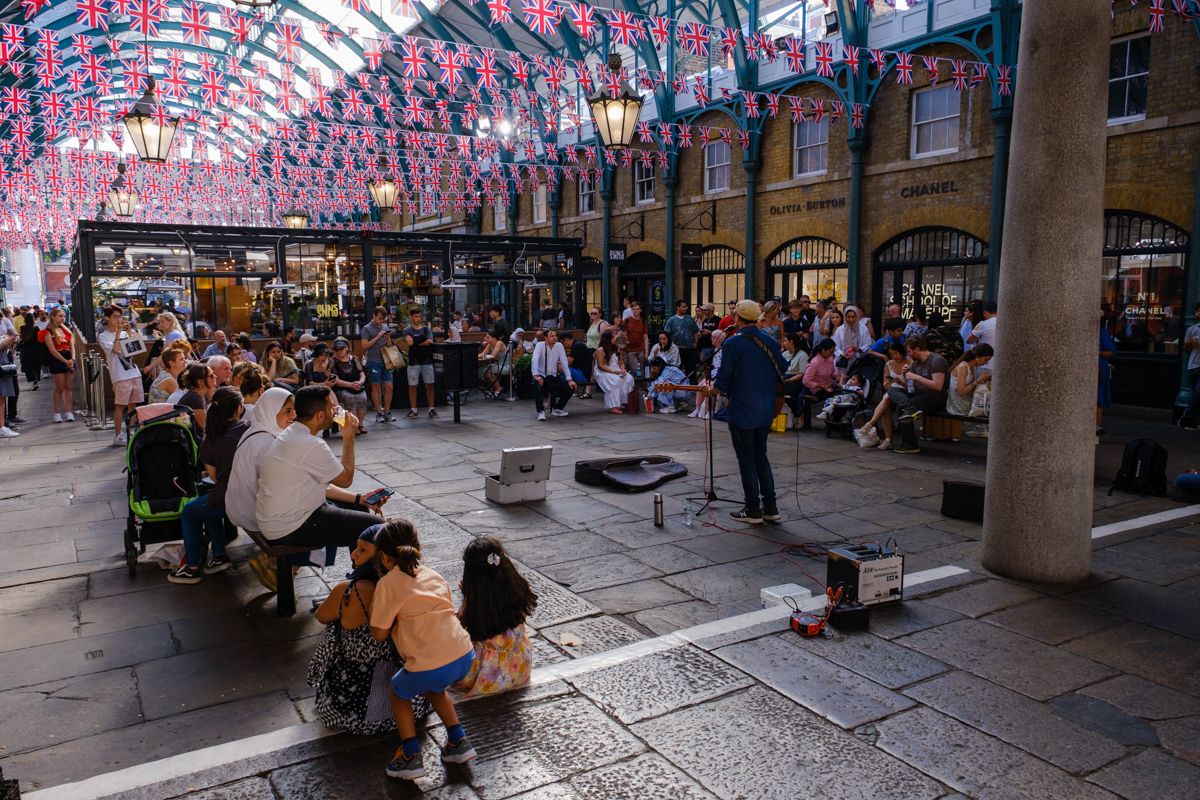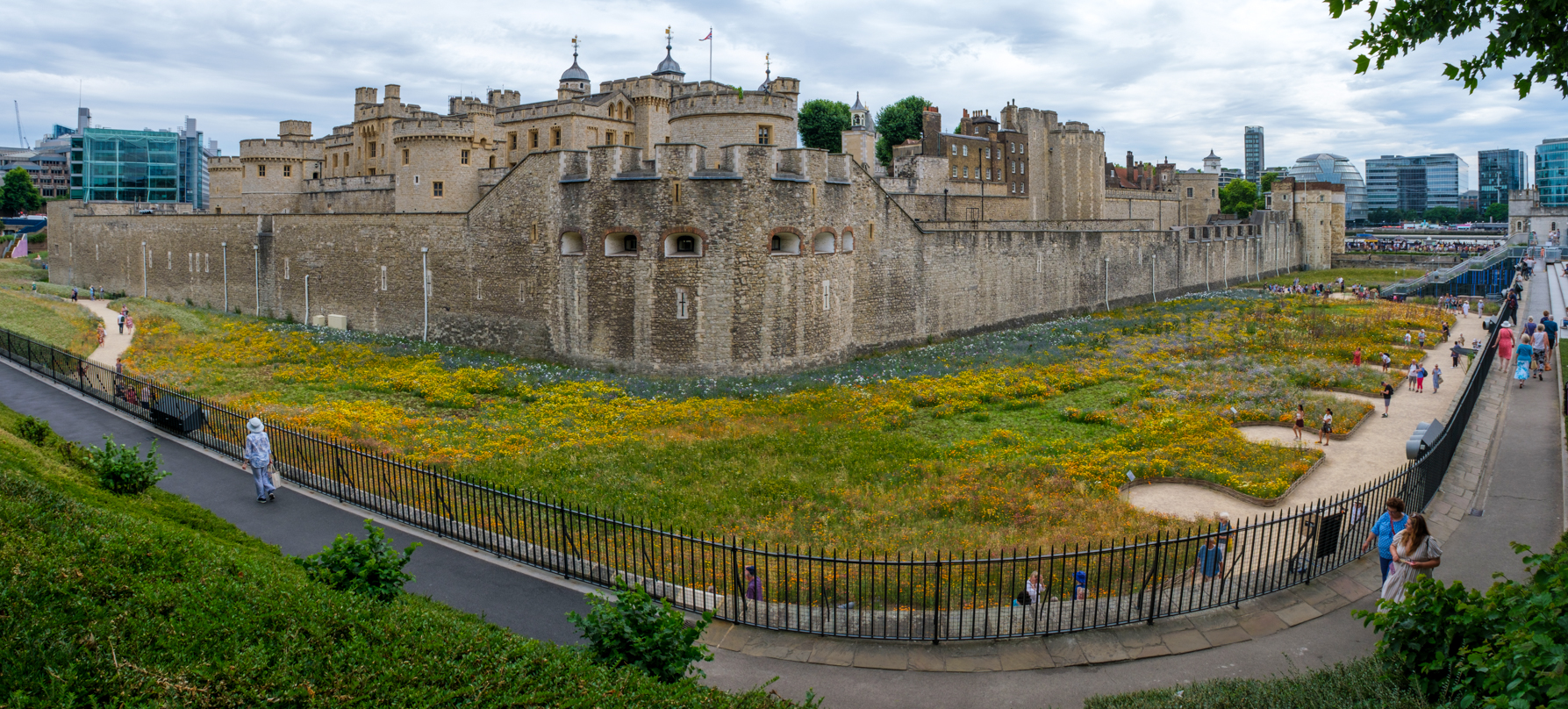 Route to Dover
The ride out of London was industrial for a very long time, and it was difficult to find a wild camp the day we left. We managed to find a spot, though it was right next to a hiking trail and visible to many passersby in the morning. We rode through Canterbury, which was a beautiful town, but the cathedral was rather expensive so we didn't go inside. It was the first cathedral we'd been to where you can't even see the outside without paying, so that was a little disappointing.
We camped about 10kms outside of Dover and went hiking at the White Cliffs before taking the ferry to Dunkirk. The hiking area was free, and it wasn't as crowded as we were expecting.