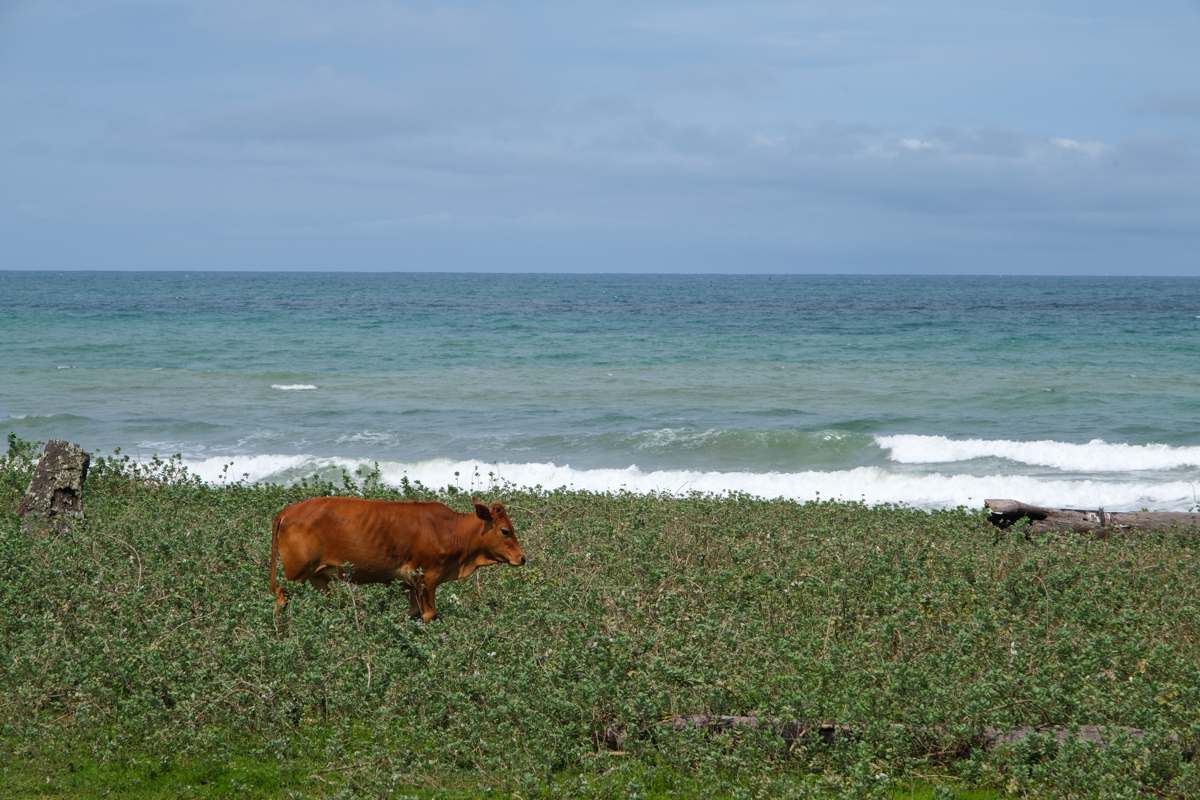 Singapore and the East Coast of Malaysia
After exploring Singapore for a few days, we started bicycle touring Malaysia's east coast. We had mixed experiences in Malaysia's east – at times the traffic was horrendous, particularly on the southern end of the peninsula, but we also found some peaceful beach roads in the northern state of Terengganu.
If you missed our first post on Malaysia, you can find it here.
Our Cycling Route
Download the GPX track of our tour of Malaysia's East Coast. NOTE: This is not a polished route and is intended for research and planning purposes only.
Singapore
Cycling in Singapore was a stark contrast to Malaysia – there were many bike paths and we were separated from traffic most of the way into the city. There was quite a bit of construction going on when we were there, which led to some detours and reroutes, but they were all well signed.
Singapore is a very modern city, with lots of futuristic architecture and high-end shopping malls. While lodging can be quite expensive, there are several famous hawker food centers where you can find fantastic meals at an affordable price.
We visited Tian Tian Chicken and Rice at the Maxwell Food Center, which has been awarded a Michelin star. It was delicious, unsurprisingly, and there was a long line of people waiting to try the renowned dish. However, there was another chicken and rice stall further down the row, and we felt kind of bad because there was no one eating there and it was probably just as good (or at least close).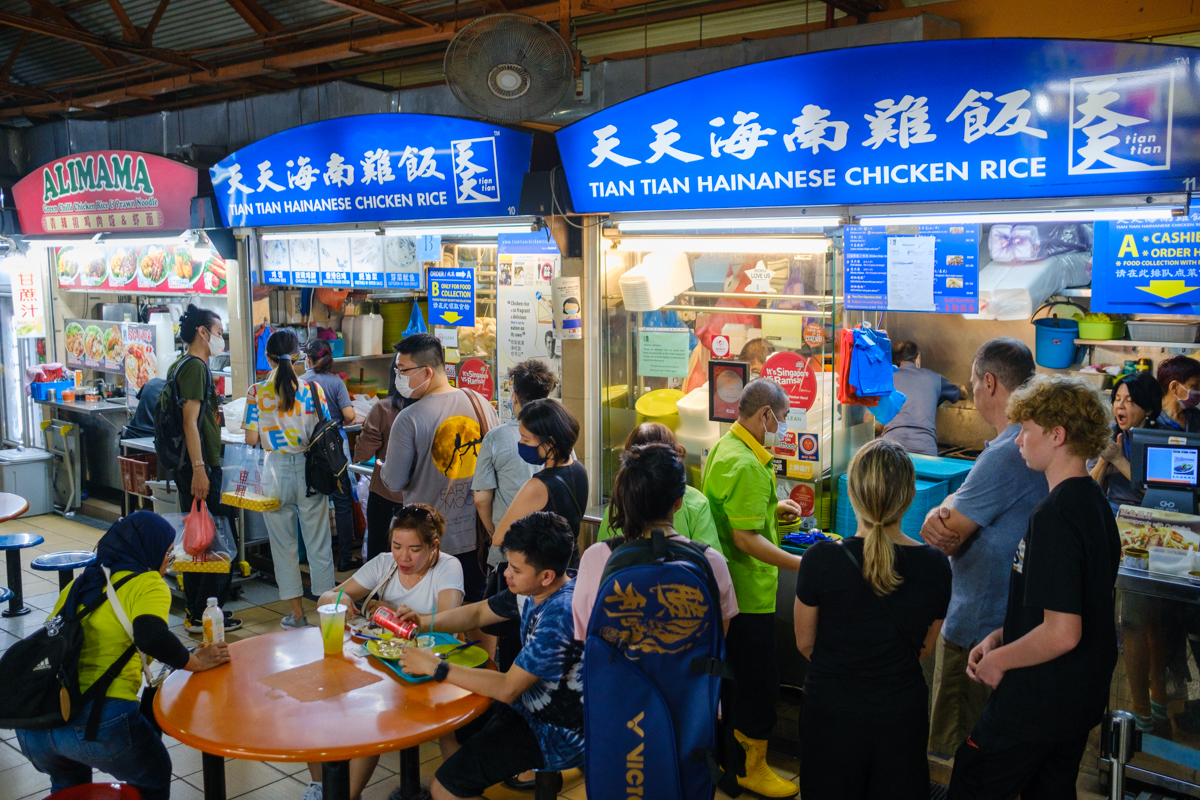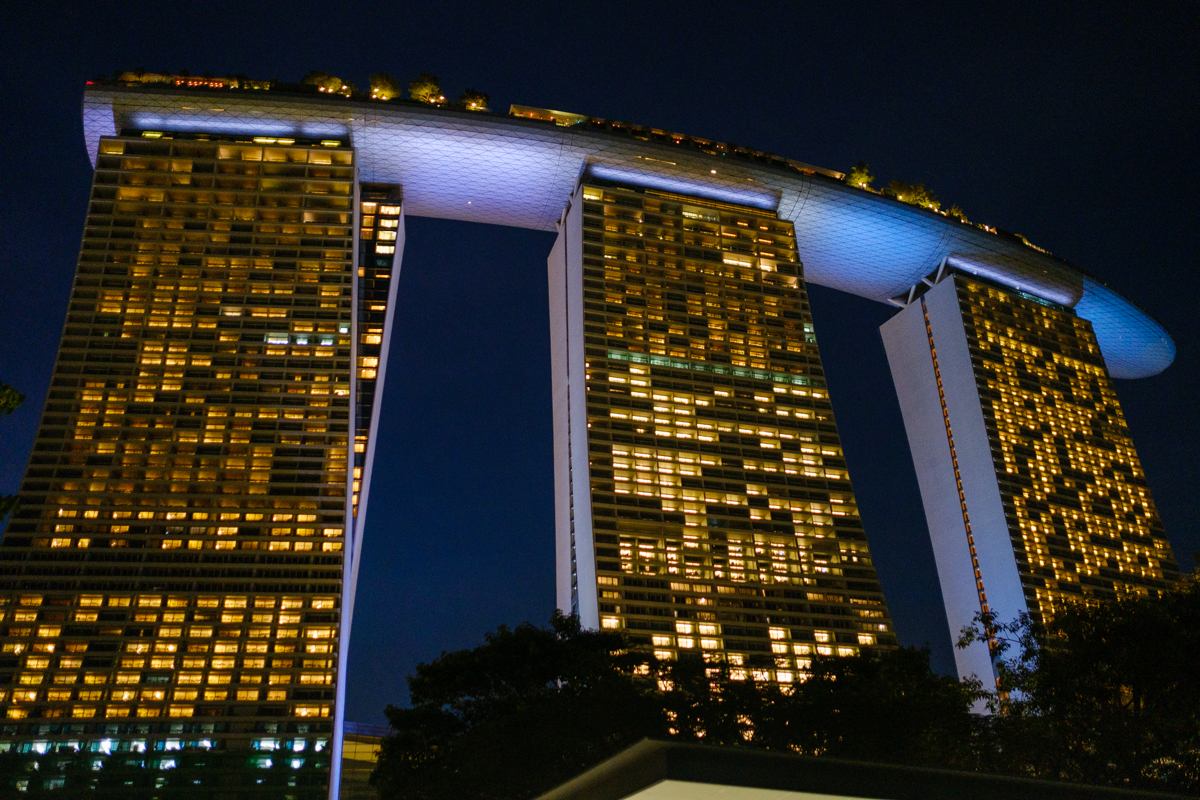 Singapore to Kuala Rompin (4 days, 148 miles)
Riding out of Johor Bahru after leaving Singapore was incredibly hectic, and we ended up on some pretty busy and terrifying roads. The drivers gave us as much room as possible, but it was honestly some of the most nerve-wracking riding we've done due to the high speeds of the vehicles.
We were mostly on Highway 3 for this section due to the lack of a good alternative. It was probably our least favorite section of riding in Malaysia, and the traffic was particularly bad because we were there during the Diwali holiday week. There was often a decent shoulder, but it would occasionally disappear at random times.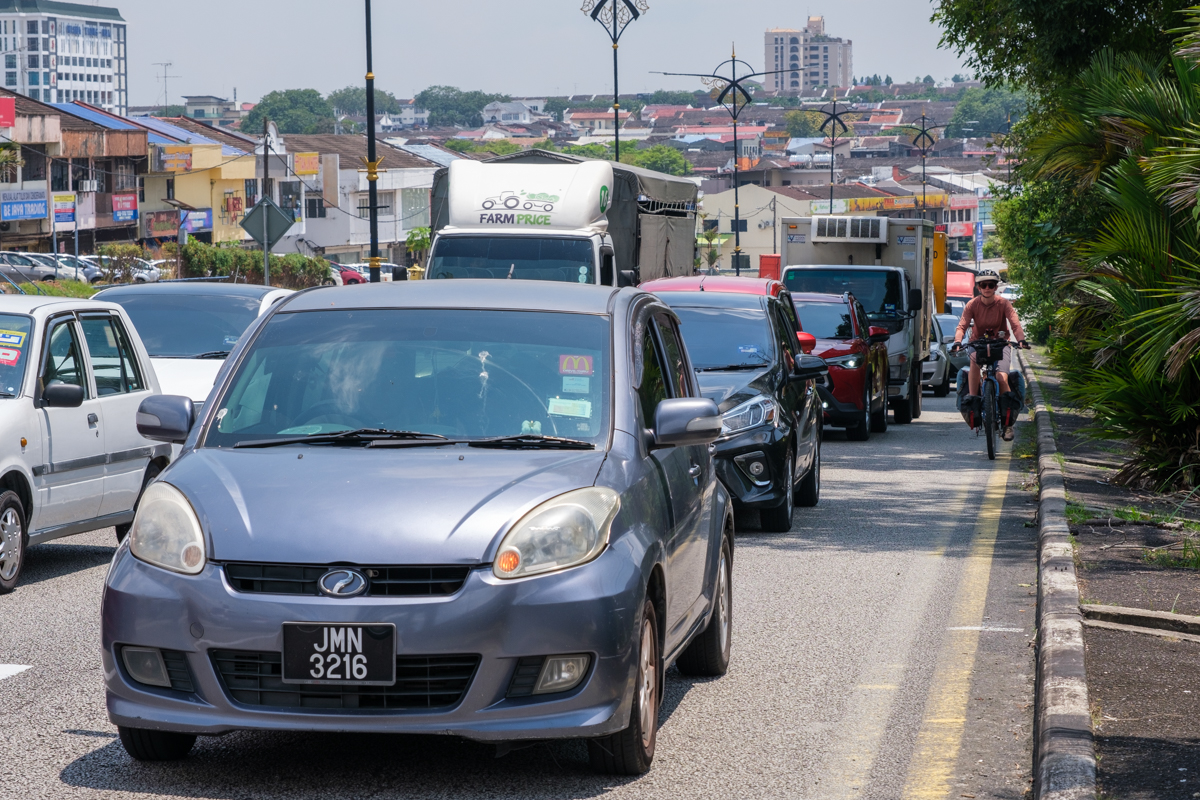 Late October is a transitional period in terms of the monsoon, and we got stuck in heavy afternoon downpours pretty often. We saw some wild flash floods in the palm plantations and along the road. Luckily there were frequent shelters on the side of the road to take breaks from the rain when we needed to.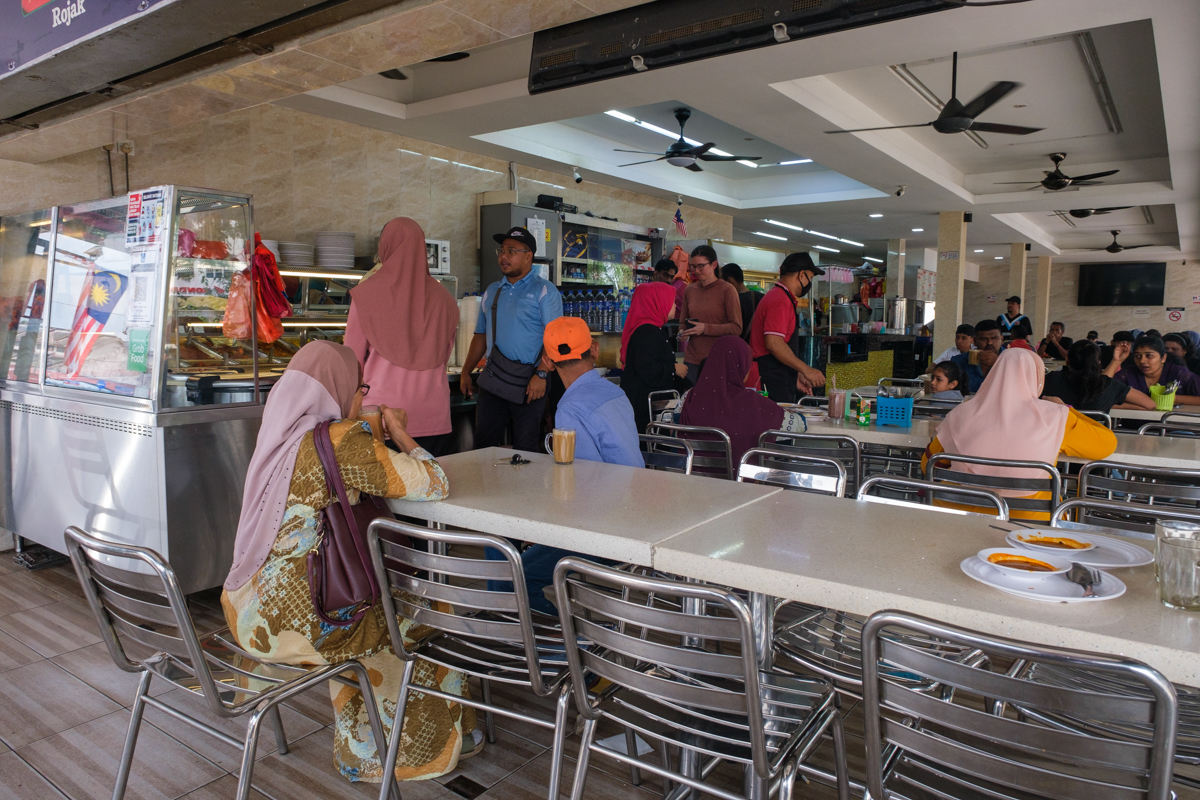 Kuala Rompin to Chukai (3 days, 122 miles)
We continued along Highway 3 until shortly after Pekan, where we were able to take some detours off the main road. Unfortunately, the beach road we took was also very busy as it was a lively and accessible waterfront area with lots of restaurants and shops. As we got further north, there were some nicer beach roads through small villages that didn't have as much traffic.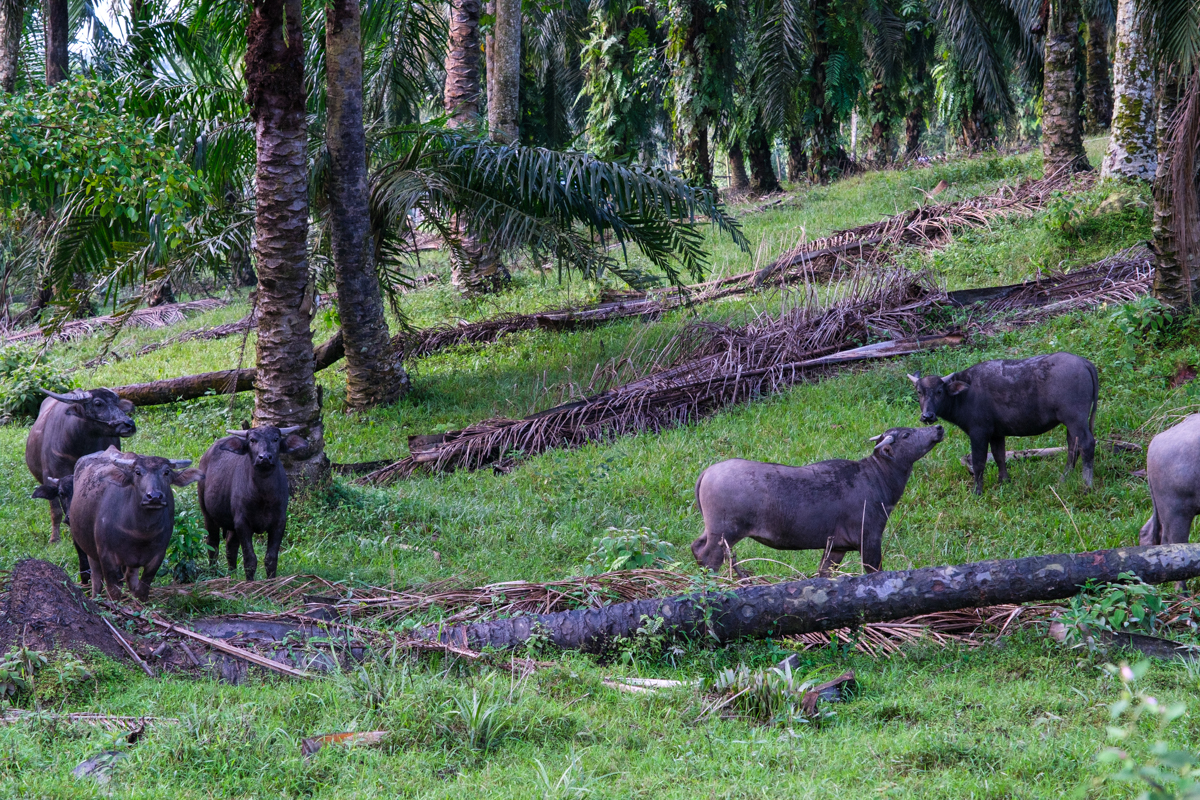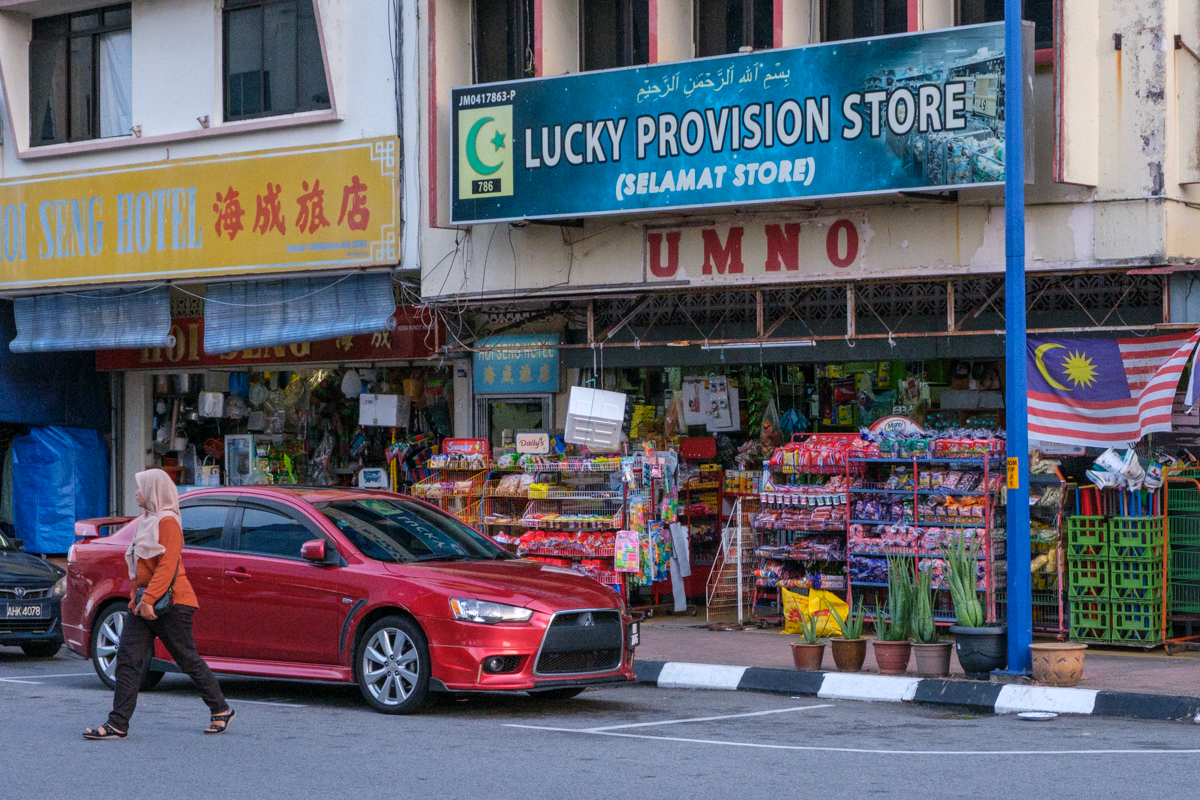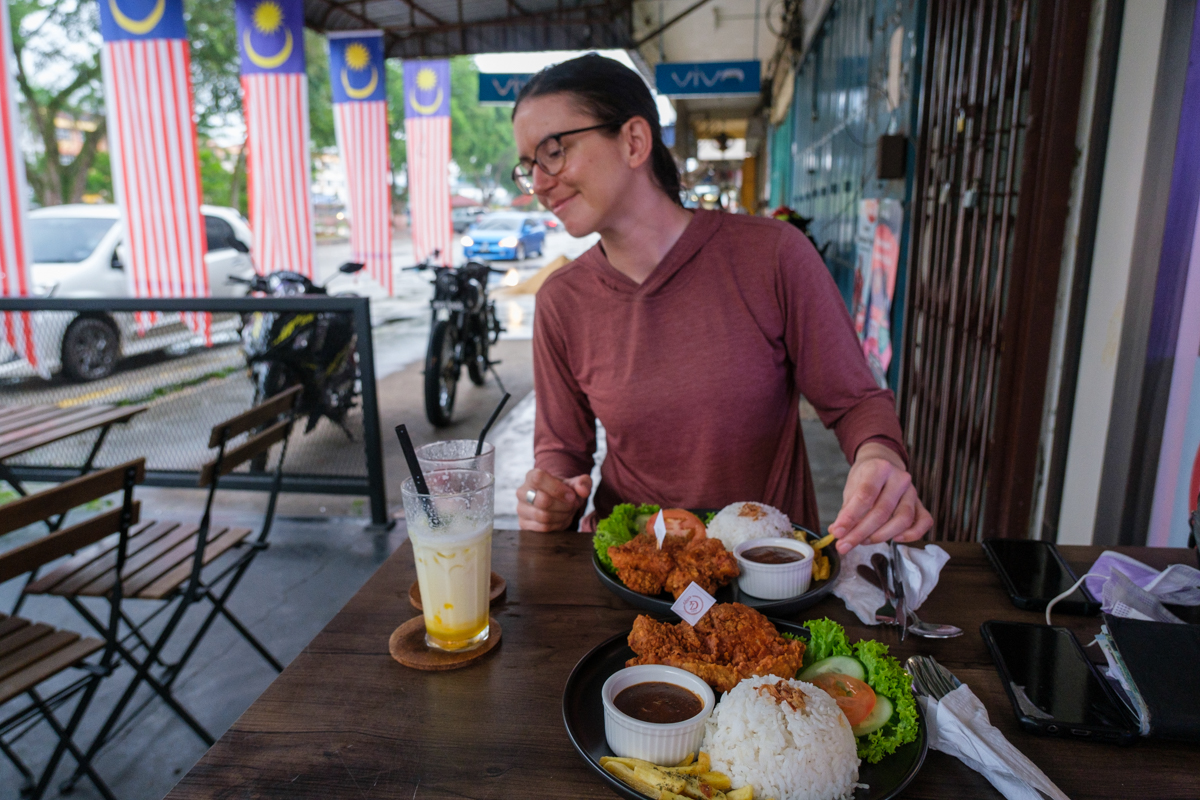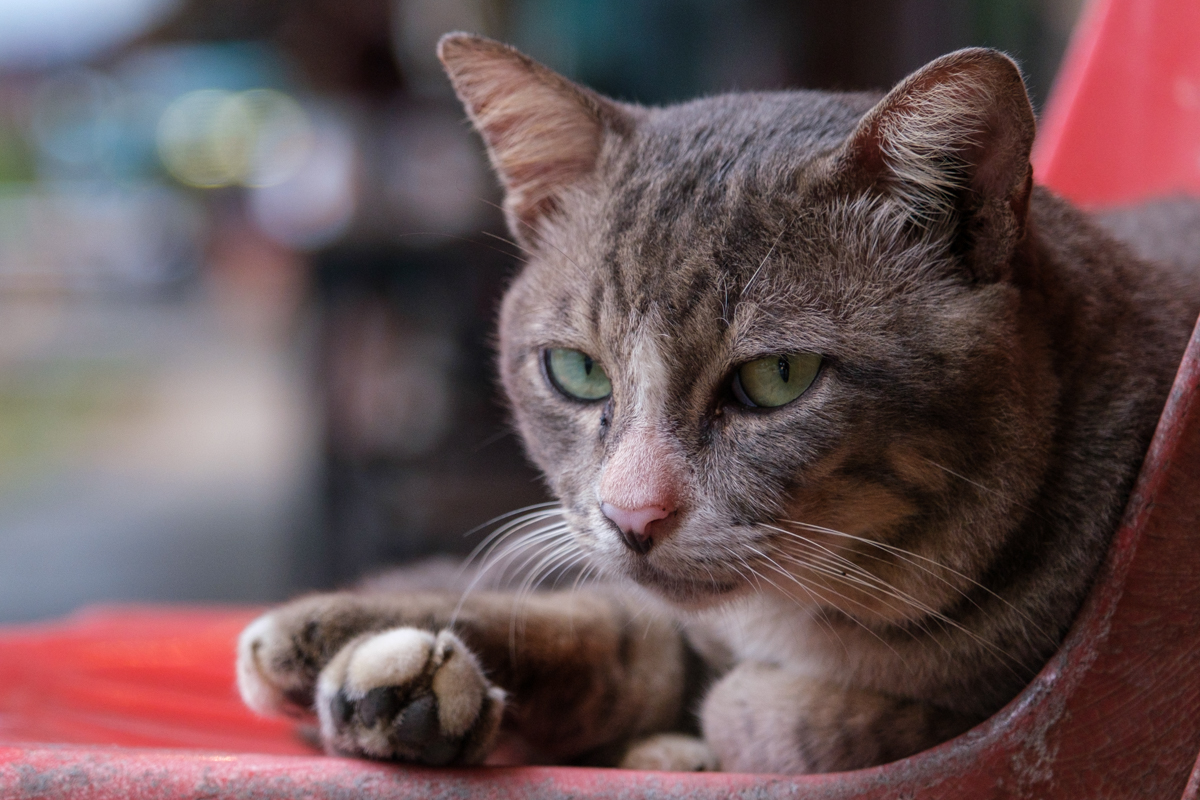 Kuantan
Kuantan is the capital of the state of Pahang, and we took a rest day here to check out the city (Jenny was also feeling a bit under the weather). We walked around a nice pedestrian area with lots of street art, and there were a bunch of girls dressed up in saris and getting their photos taken for Diwali.
We tried out a Thai restaurant one night for dinner and got absolutely destroyed by the spice level of the Tom Yum soup. It was actually our first time having Tom Yum and we didn't realize how spicy it was going to be, and we both had sore throats so were coughing and crying throughout our meal. We got quite a lot of looks from other diners.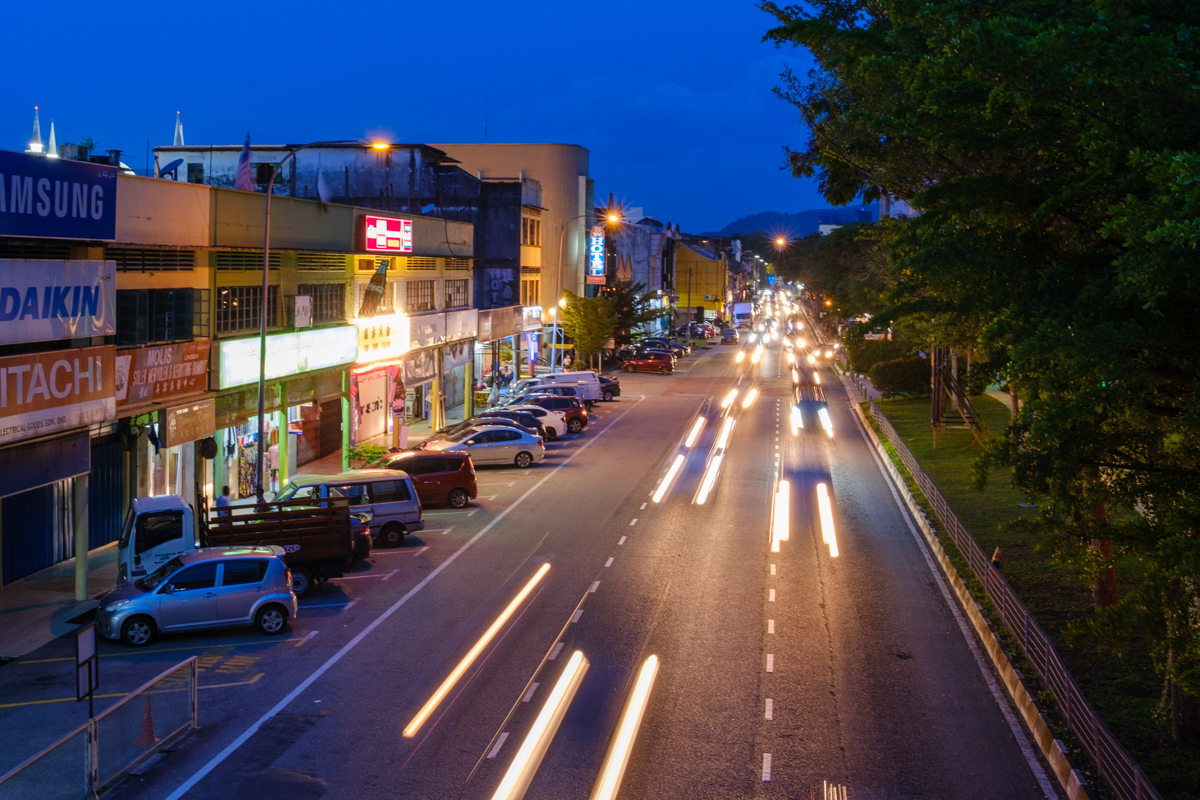 Chukai to Kenyir Lake (3 days, 133 miles)
Traffic mellowed out considerably during this section, and we were able to find nice beach roads that were a welcome respite from the hectic riding we'd been doing.
Kuala Dungun and Beach Riding
Some of our favorite riding on the east coast was between Kuala Dungun and Kuala Terrengganu. We found some quiet roads through small beach villages lined with coconut trees that had sweeping views of the ocean. One afternoon we stopped for lunch at a pavilion on the beach, and there was a very vocal cat that sat with us while we ate. It seemed to just be lounging in the shade, listening to the waves and waiting for someone to come by and provide some food scraps.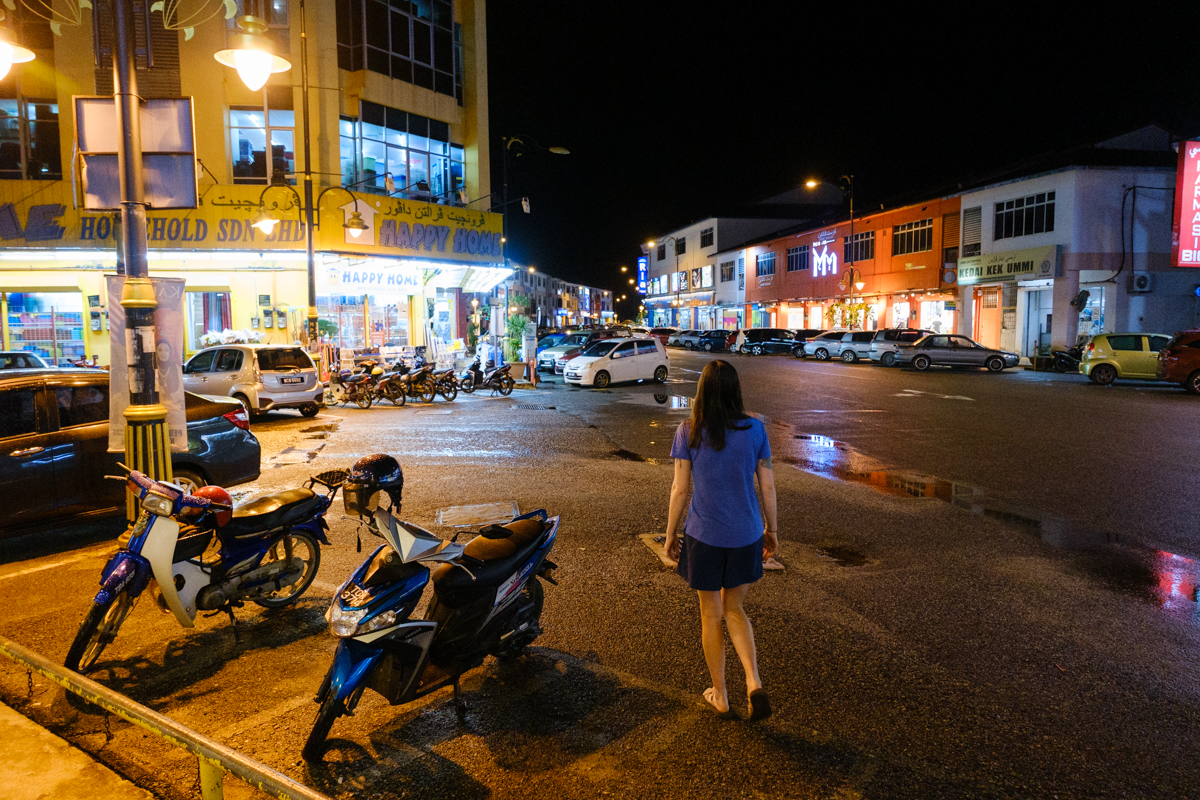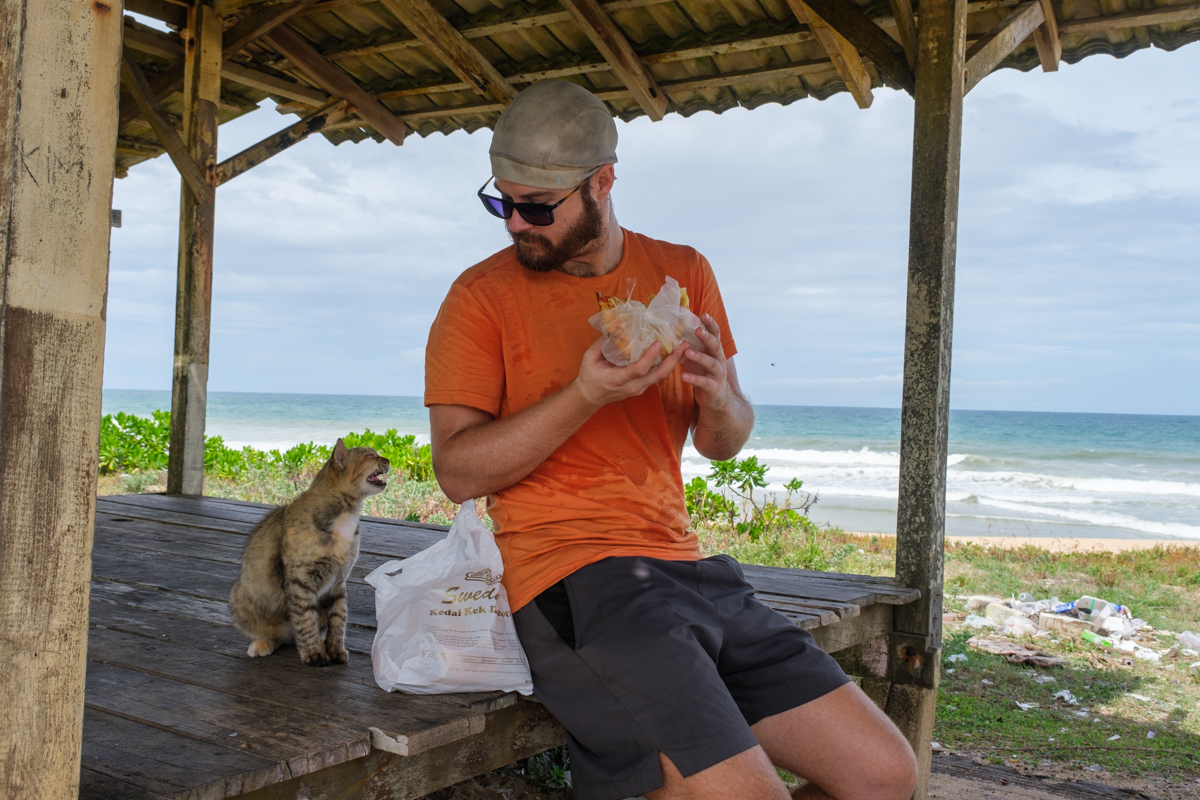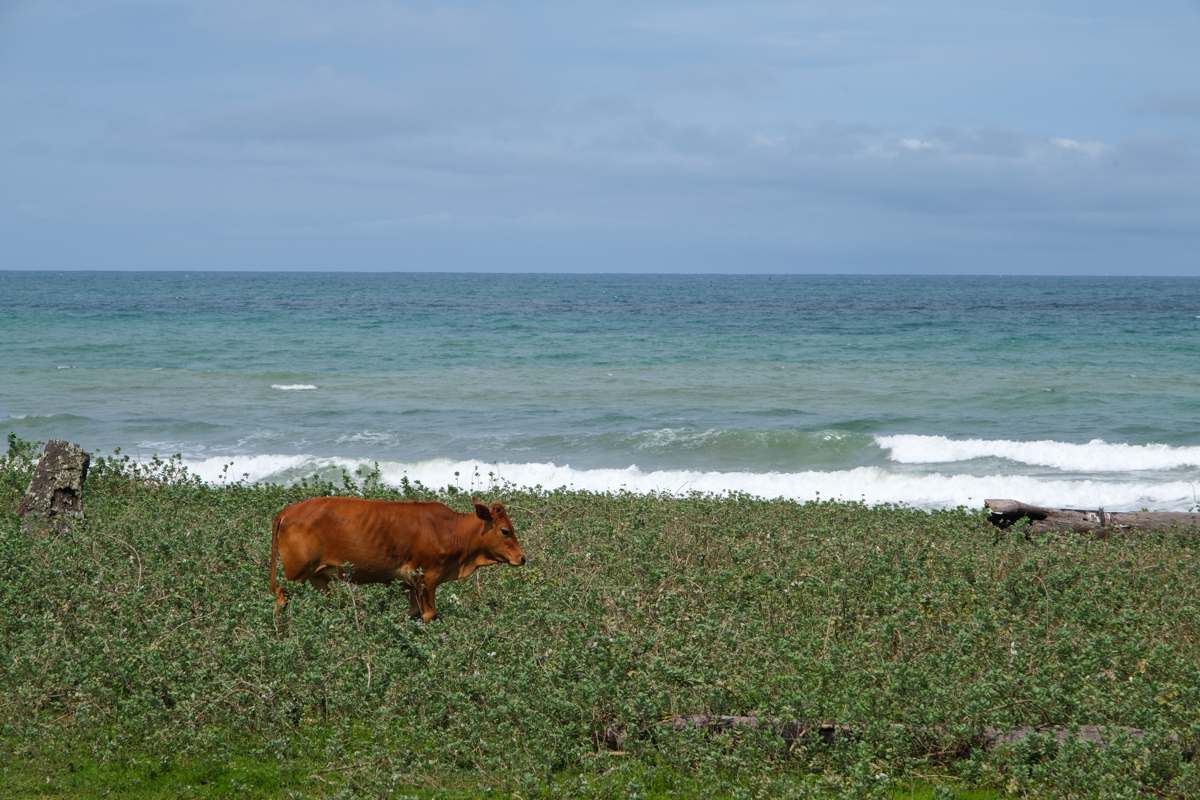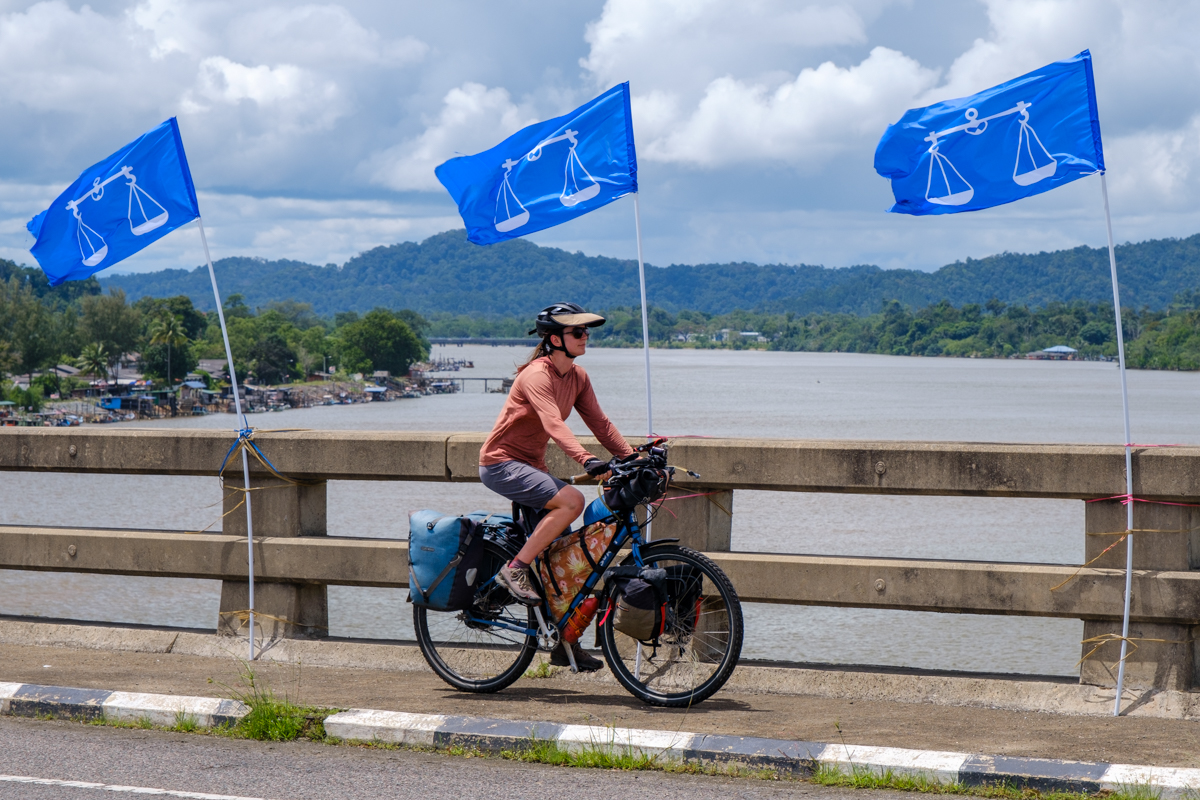 Kuala Terengganu
Despite being the capital of the state of Terengganu, we found KT to have a pretty laid-back, sleepy vibe. It was still a fun city to visit, with a night market along the waterfront and several street art alleys to discover. We were craving some Western breakfast by this point in our trip and found a nice little cafe with great pancakes topped with ice cream.
Beginning to Cross the Central Mountains
From KT, we turned west to cross the Malay Peninsula and eventually make it over to Georgetown, Penang. There were very few hotels in the initial stretch and we thought we'd have to camp, but we wound up finding a basic guesthouse right on Kenyir Lake. There weren't any restaurants around, so we cooked some instant noodles on our stove on the balcony.
Traffic decreased significantly once we turned up into the mountains, and we were immediately happy with our route decision. Even though we had a lot of climbing ahead of us, we were excited to experience the mountains of Malaysia!
Video from Our Ride Along Malaysia's East Coast